The Academy SF @ McAteer is a small public high school with a diverse student body and a small but impactful Visual Arts program led by Art Teacher Max Allbee.

The Academy Visual Art program offers three Visual Art courses including a course for Freshman taught in collaboration with Paul Flores from Community Works West and a brand new Creative Computing class taught by Bex Wyke.

The Academy-SF is co-located with Ruth Asawa School of the Arts at the former McAteer campus, however, the Academy is a separate school located on the first floor of the Main Building.

Photo Poems
Freshman ASF students wrote poems about when they felt powerful or powerless and themselves at night vs themselves by day. Students combined their poems with double exposure photos as a visual representation of their writing.

Collaborative Grid Portraits

Small groups of ASF Junior and Seniors created portraits using hand drawn and digital drawing methods and assembled the grid pieces, primarily using the Google Draw program.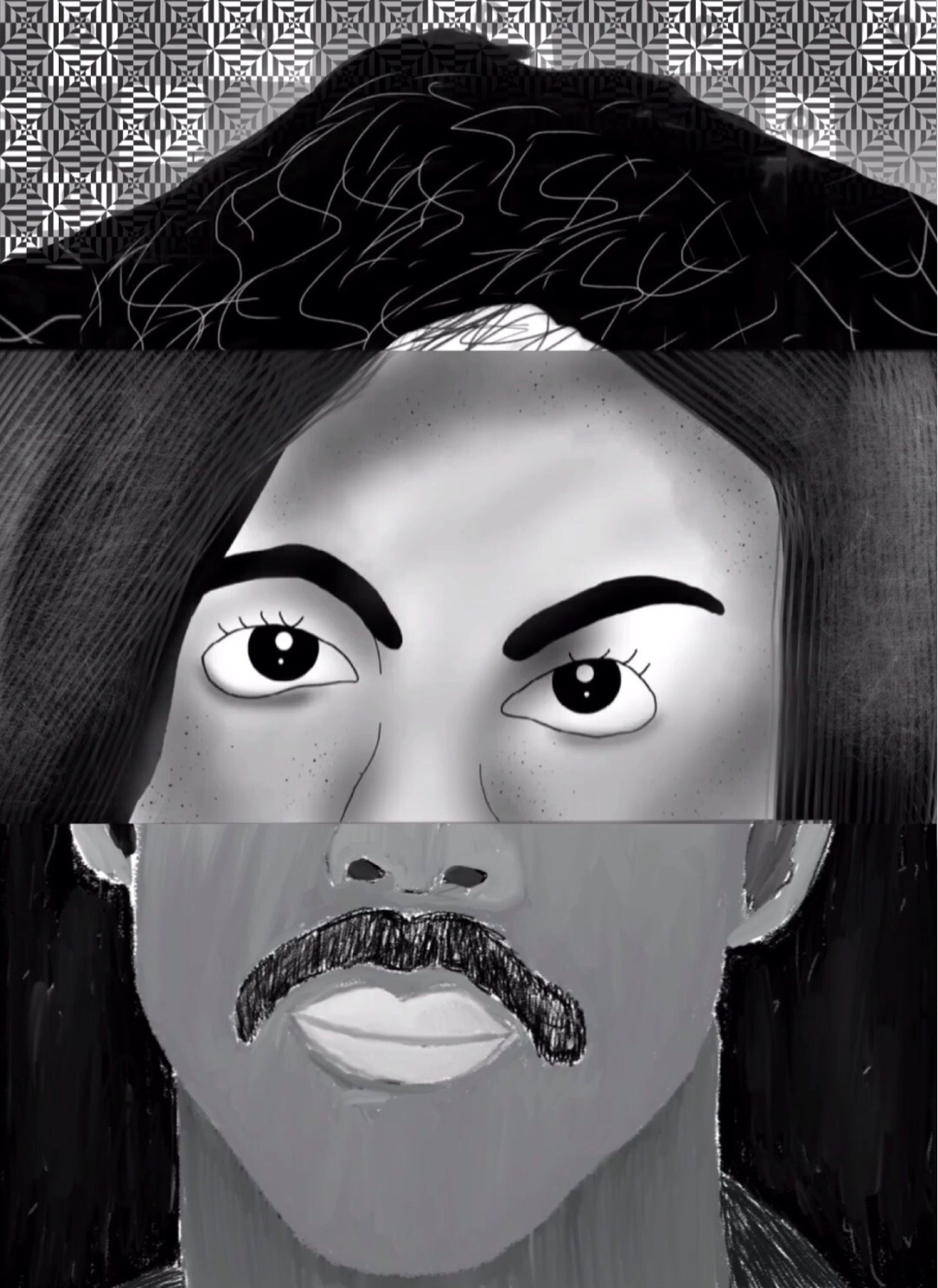 Virtual Backgrounds
Freshman ASF students experimented with creating their own virtual backgrounds using the AI cutout tool on Pixlr, a free photo editing software.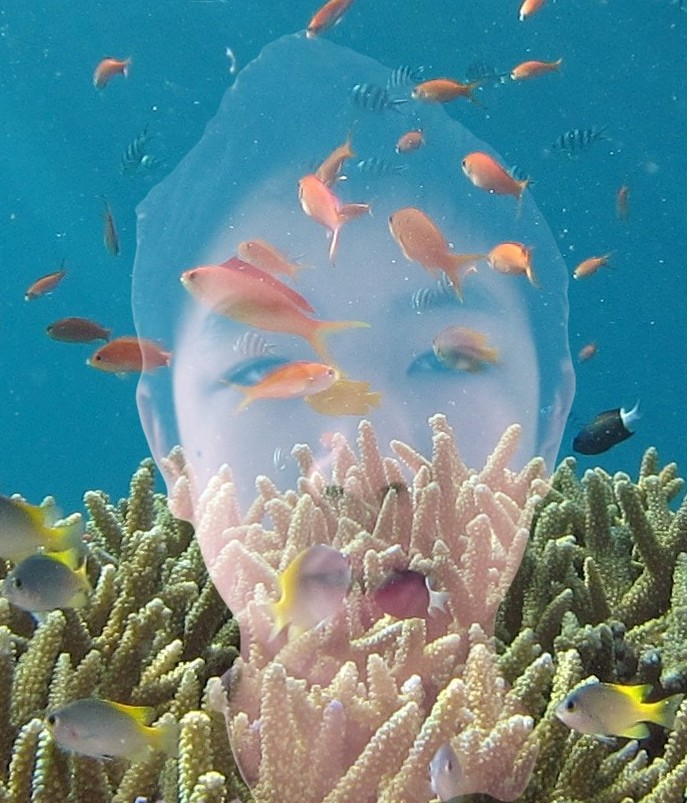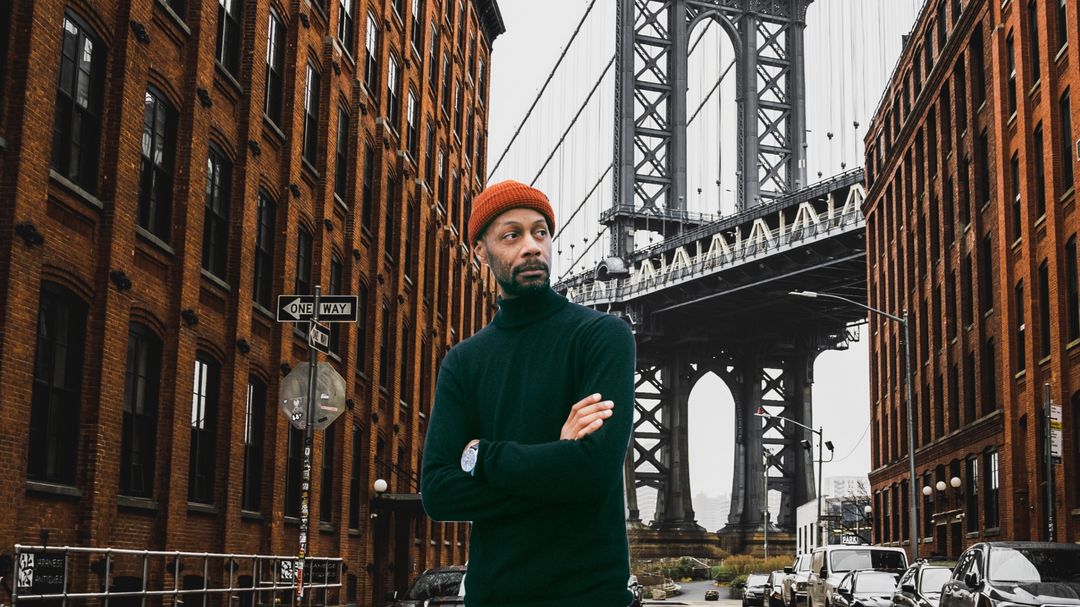 Double Exposure Photos
Freshman ASF students learned how to create double exposure photos to explore multiple sides of their identity, including when they felt powerful or powerless and themselves at night vs by day. Students used Pixlr, a free photo editing software.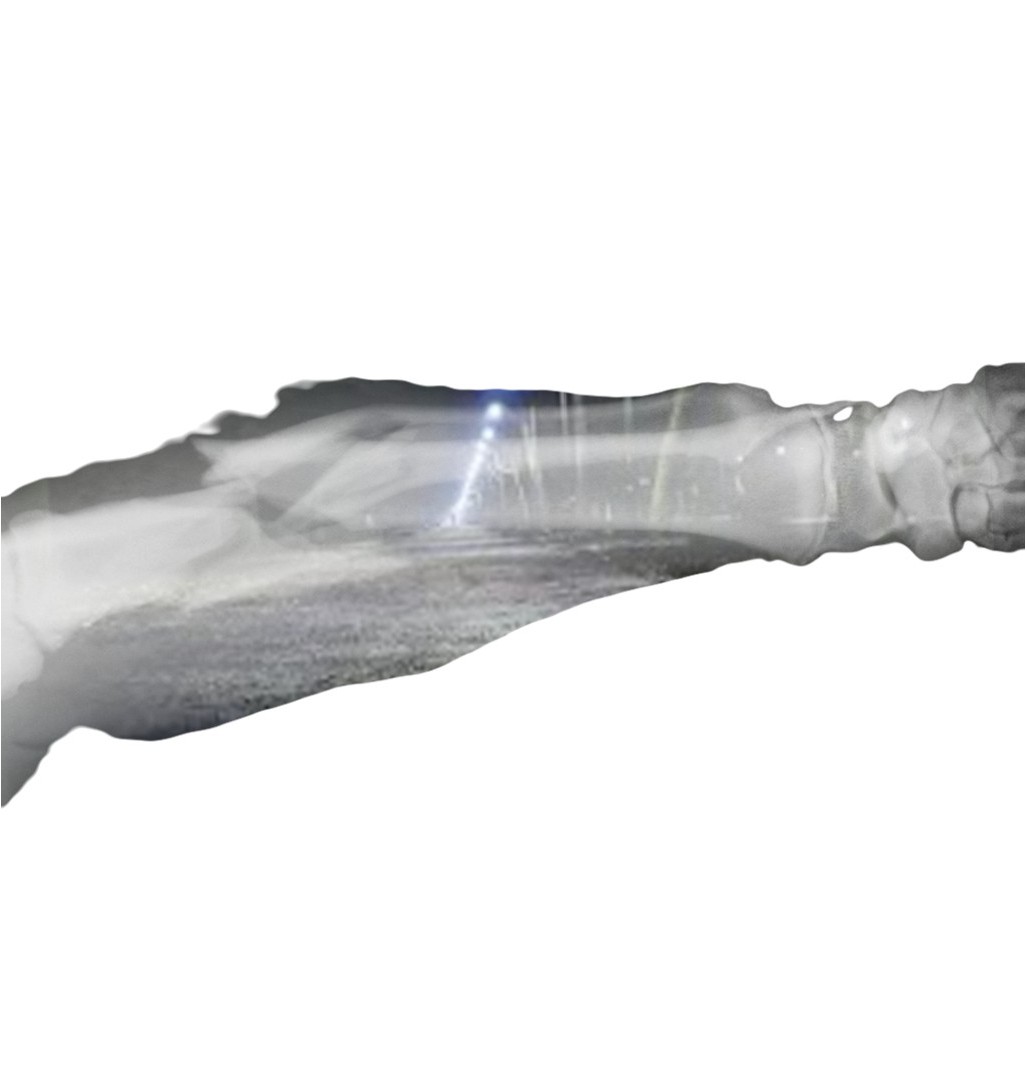 Graffiti / Lettering

Junior and Senior ASF students created lettering projects combining skills and understanding of Graffiti lettering techniques combined with illustration and creative lettering. All projects were started on paper with pencil and pen, then colored and finished digitally using a variety of programs including Pixlr, Pro-Create and Autodesk Sketchbook.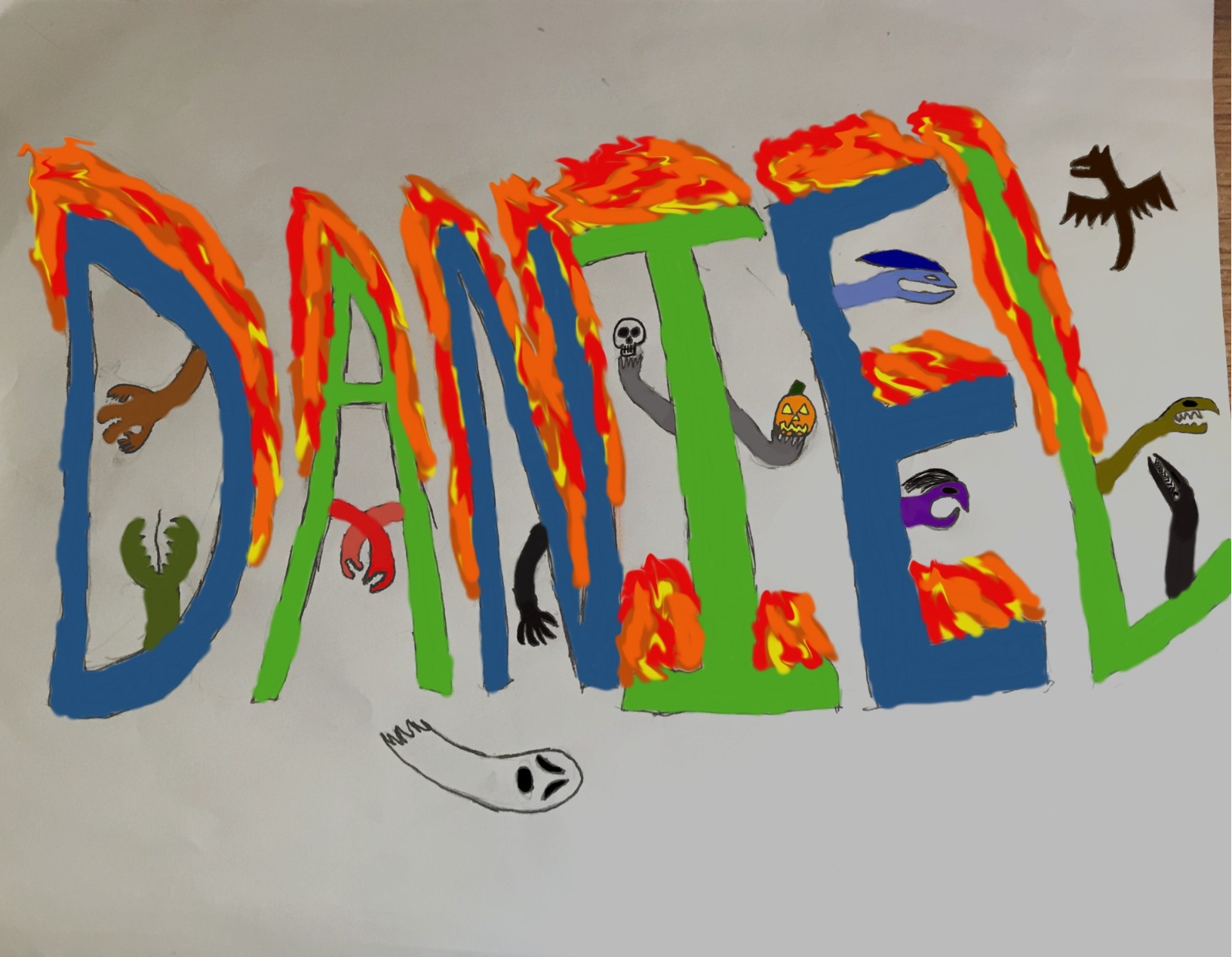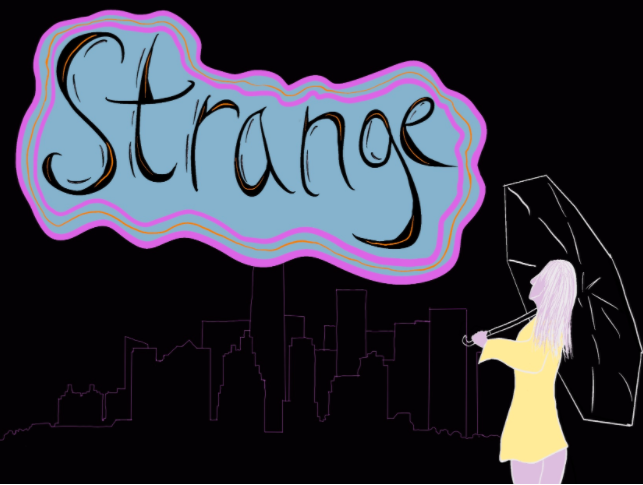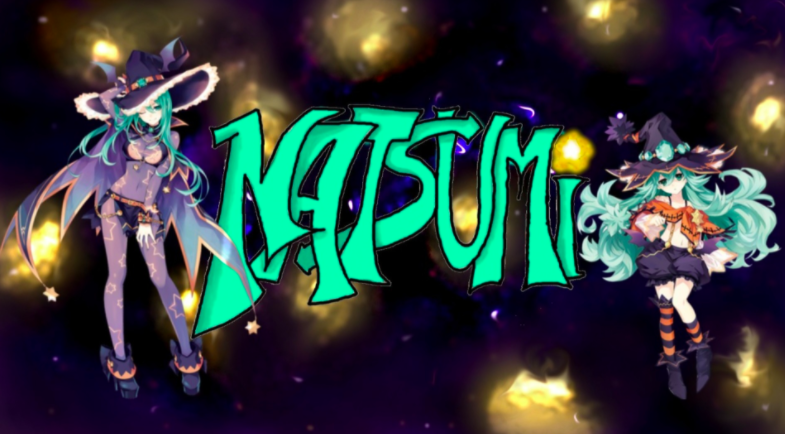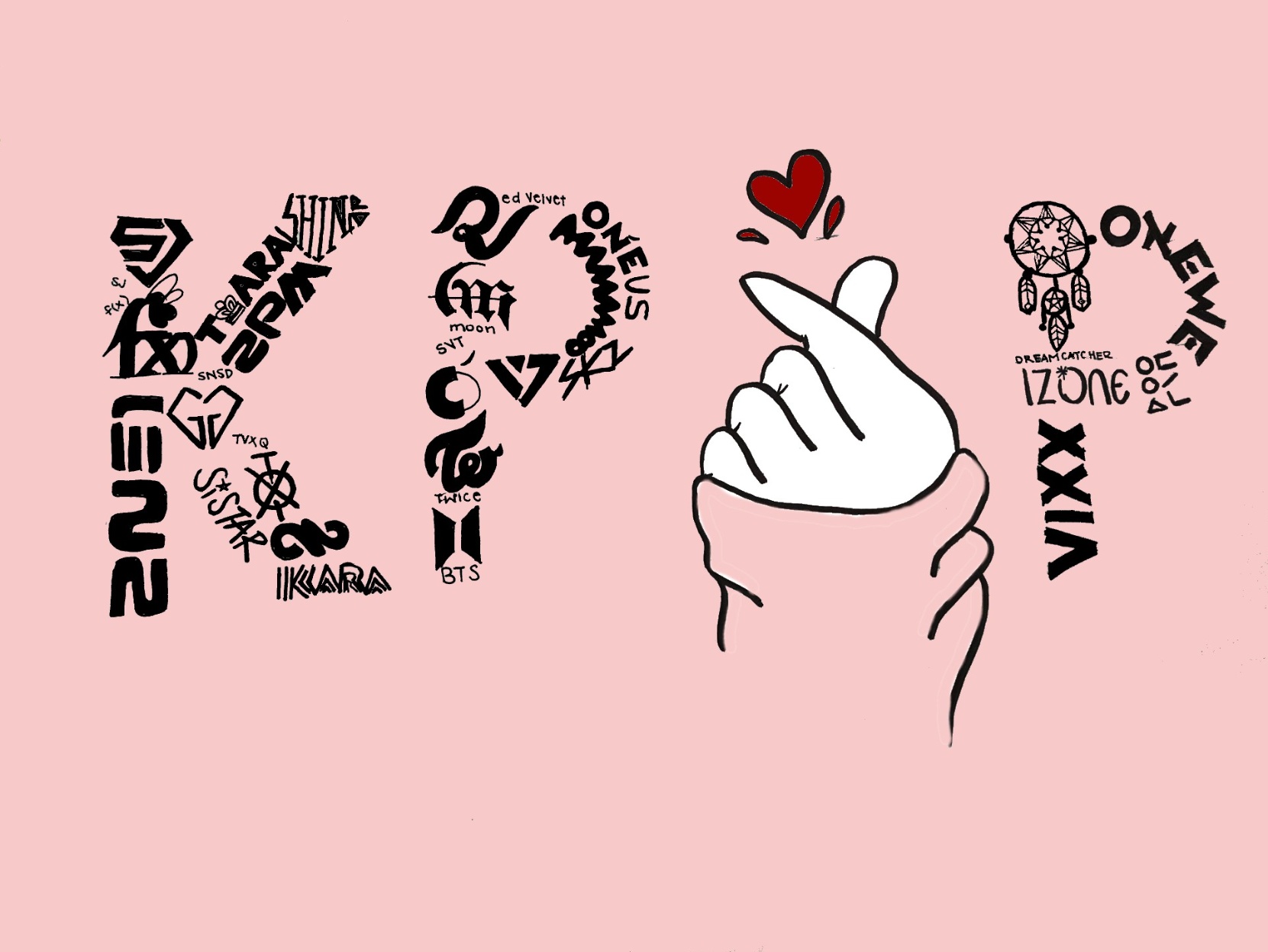 Pattern Projects
Images created with an emphasis on pattern and a focus on drawing lines and patterns in a fluid, meditative and open ended style also known as Zentangles.
Text Portraits
These text portraits were done by Freshman ASF students, starting with Self-Praise poems then converting all or part of the poem into a visual representation.