City Arts and Technology High School (CAT) was founded in 2004, and is located next to McLaren Park in the Excelsior District. CAT is a small school with an emphasis on the arts and on preparing students for college, career, and life.
Mural Design
These painted portraiture comes from students in the Mural Design course. These students are 11th and 12th grade and are focusing on painting for the entire school year, with the culminating project being a public mural.

Visual Arts I
These pencil and ink work comes from 10th grade students in Visual Arts I. These art pieces were created from a unit called "Graffiti Inspiration" that studies the techniques of graffiti art. Students experimented with word and image design.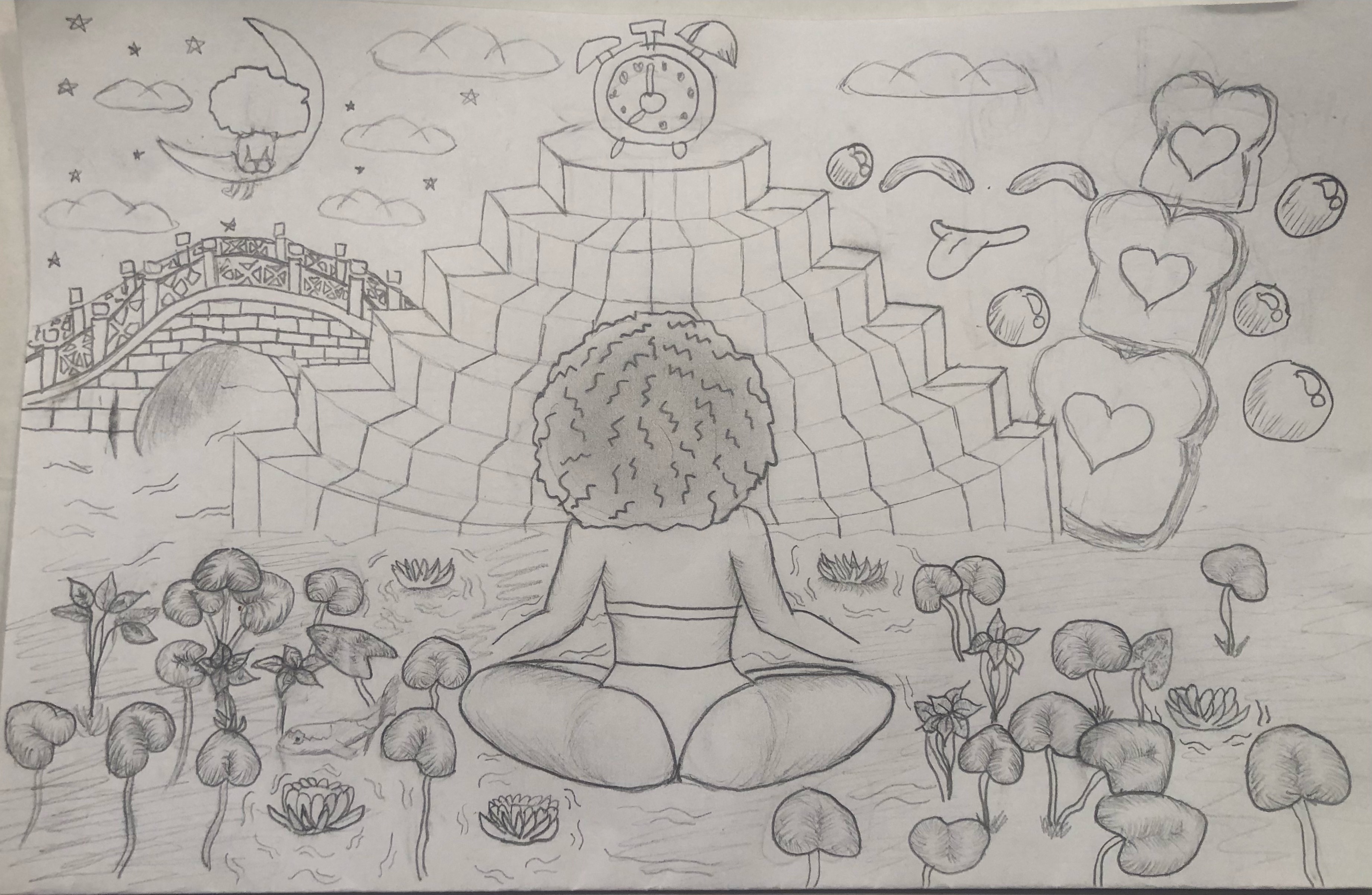 Digital Media and Advanced Digital Media
These photography pieces come from Digital Media and Advanced Digital Media projects.