INDUSTRIAL & PRODUCT DESIGN
︎ youthartexchange.org
Youth Art Exchange exists to make sure that San Francisco public high school students have this critical access to the arts. Our mission is to spark a shared creative practice between professional artists and public high school students, furthering youth as leaders, thinkers, and artists in San Francisco. We offer free, multidisciplinary arts programs after school, in school, and during the summer.

Our vision is that every public high school student in San Francisco will have access to meaningful, in-depth arts education that amplifies their voices.

Industrial & Product Design
Industrial Design Studio teaches the tools and skills to design and construct real world products and structures. Students work, individually and as a class, to apply design-thinking to real world issues. Students work as a studio using the content sharing app Miro to recreate the actual experience of working in a physical studio where sharing, curating and critique are daily practices. Students will design, develop build models addressing a real-world problem
.
Faculty artists: Trish Callo and Chris Wood

Youth artists: Abigail G, Alan Z, Alexander E, Alex W, Angelina RD, Celeste D, Chloe C, Cilla L, Griffin J, Jeremiah H, Julienne M, Kieran V, Lily L, Luca CS, Malia G, Samrawit T, Sophia C, Wenna L, Zoe H,
Studio A

Abigail G.
Angeline R.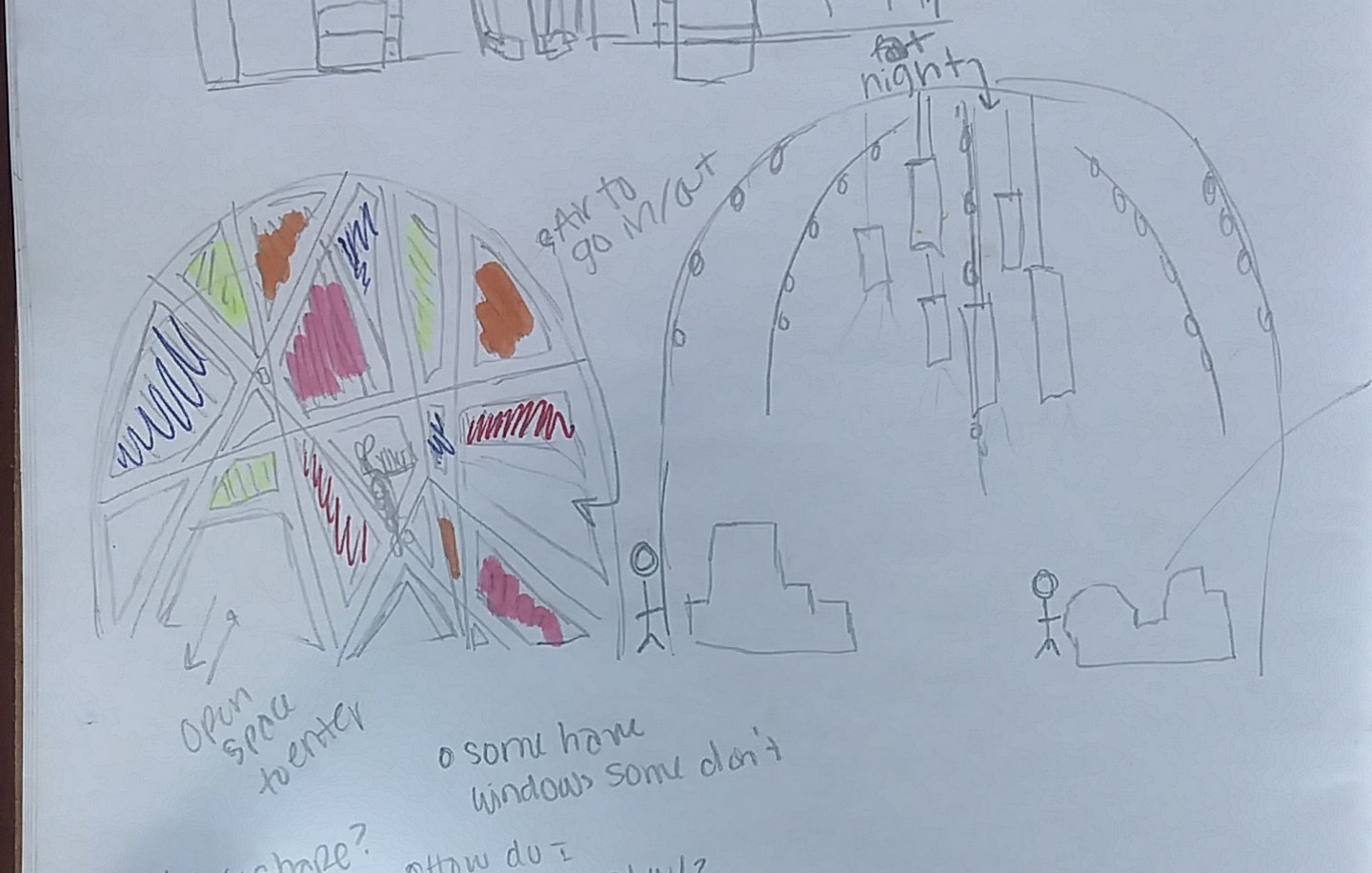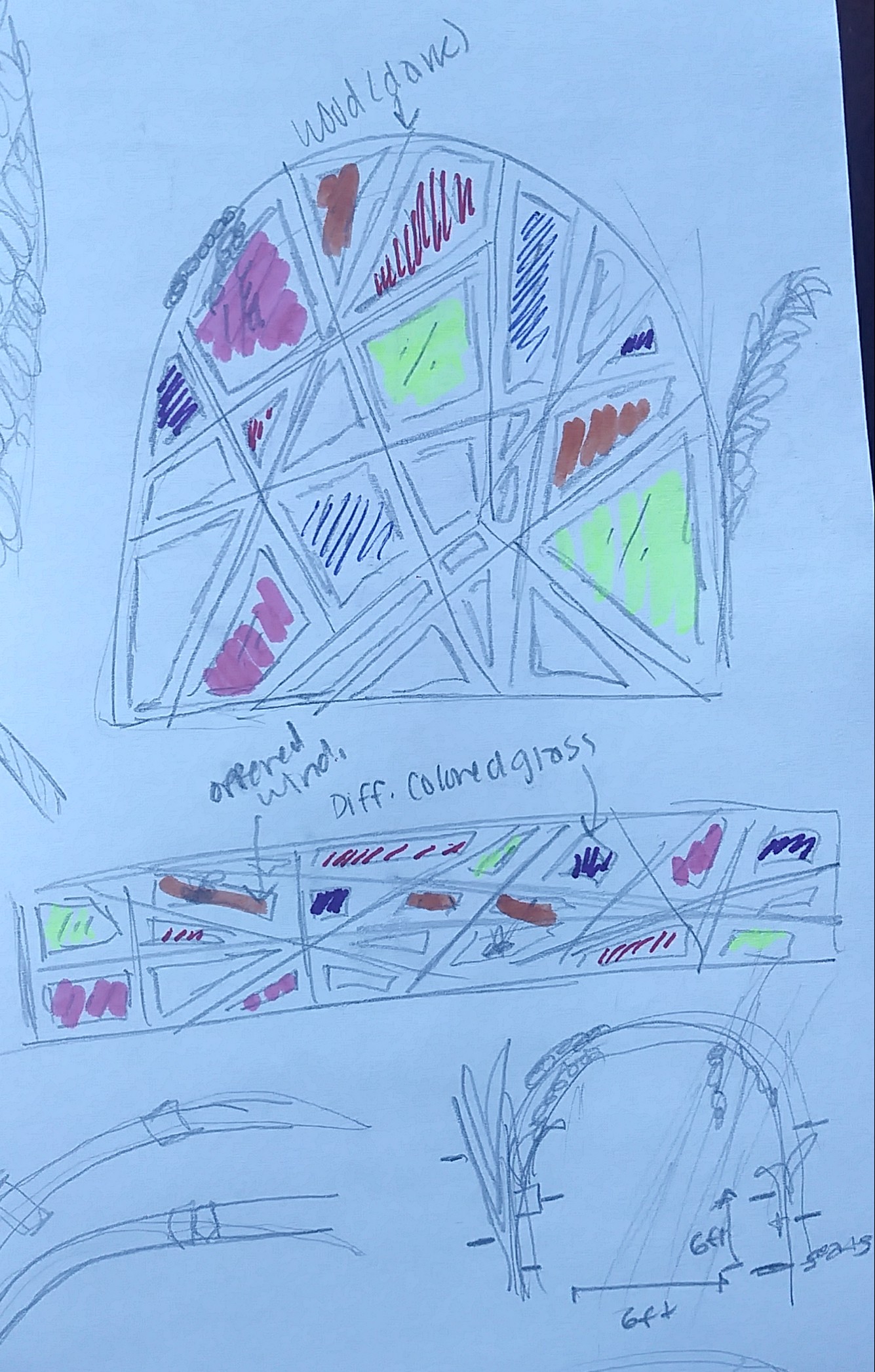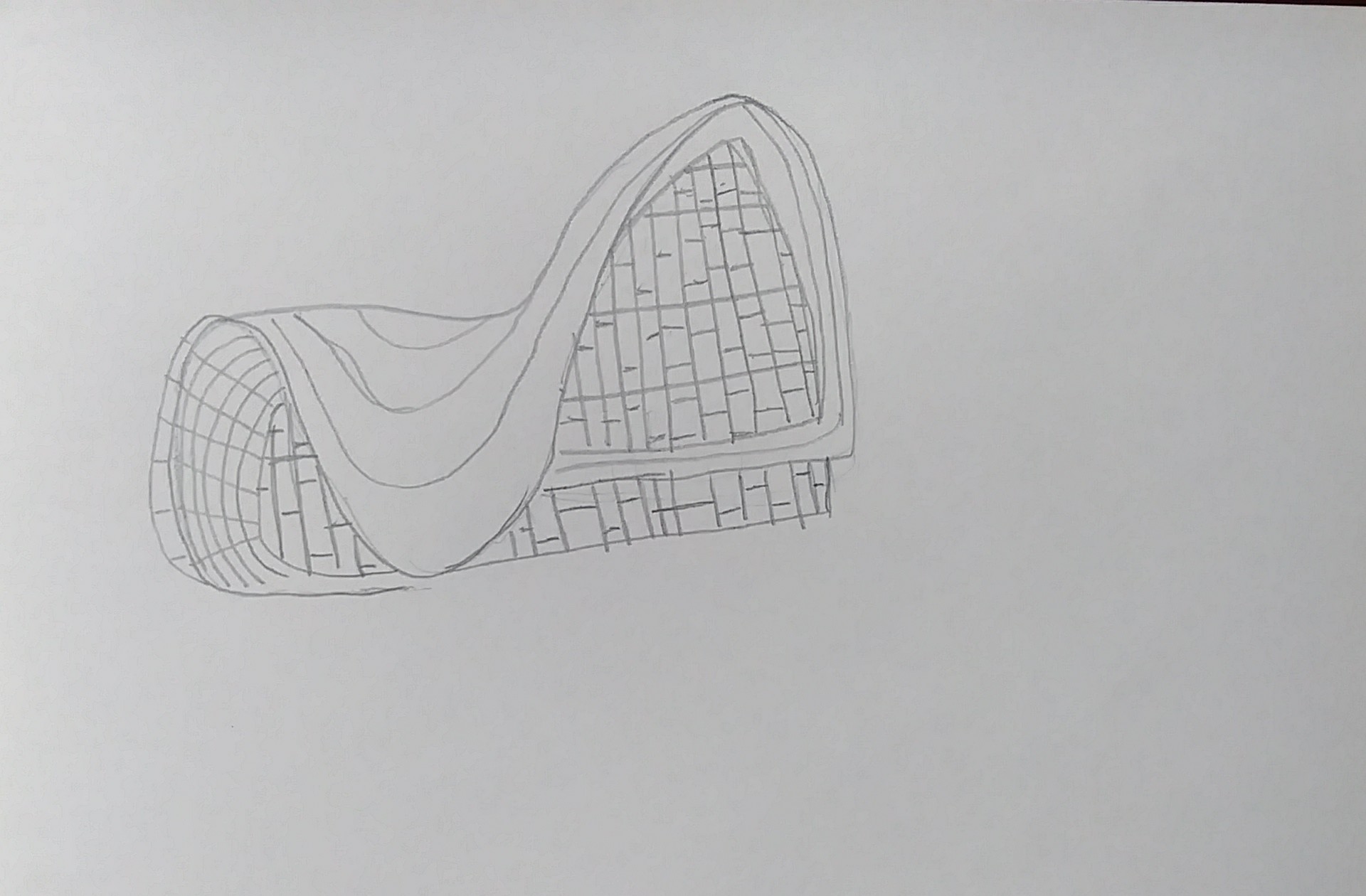 Celeste D.
Cilla L.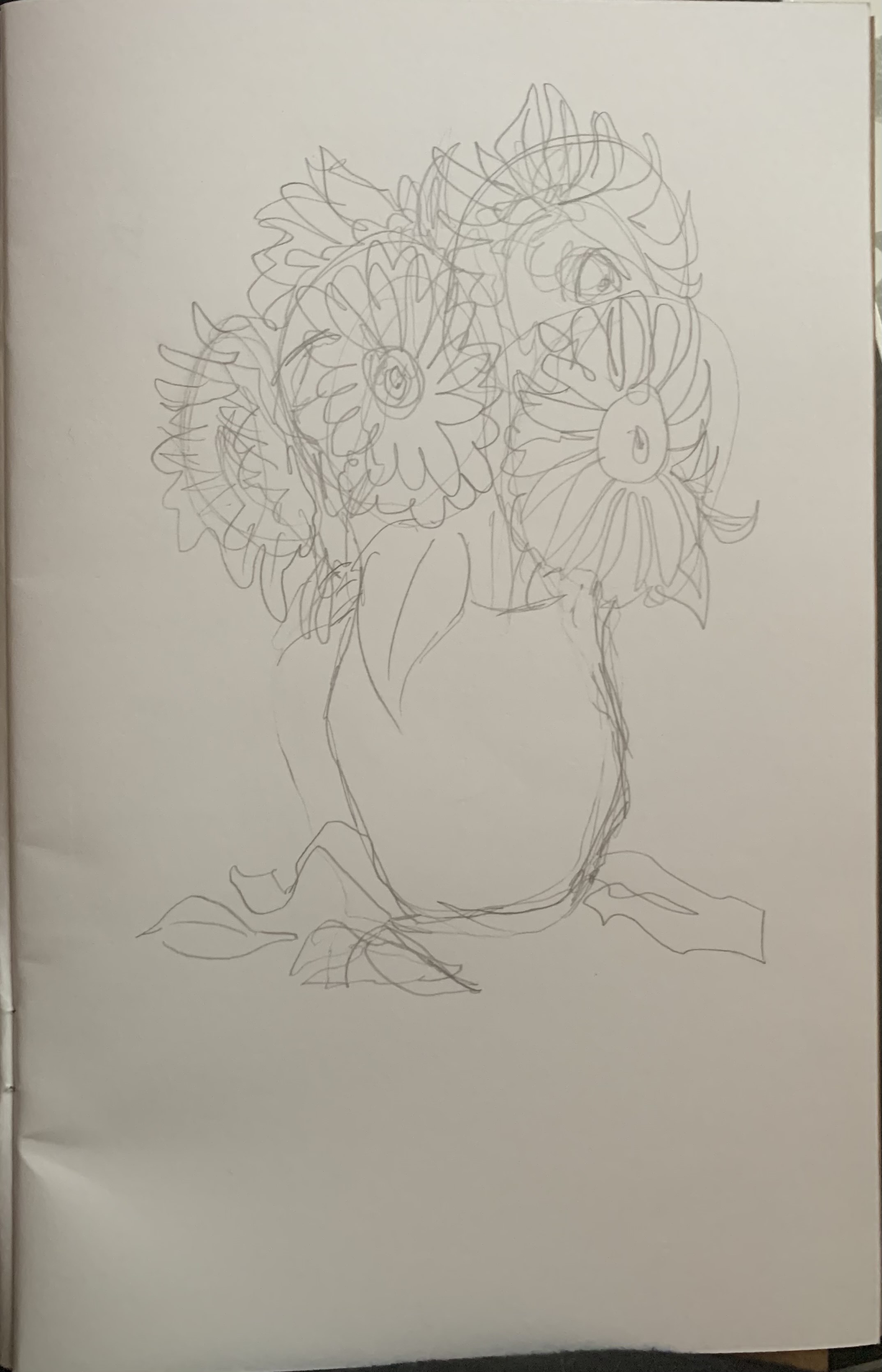 Kieran V.
Lily L.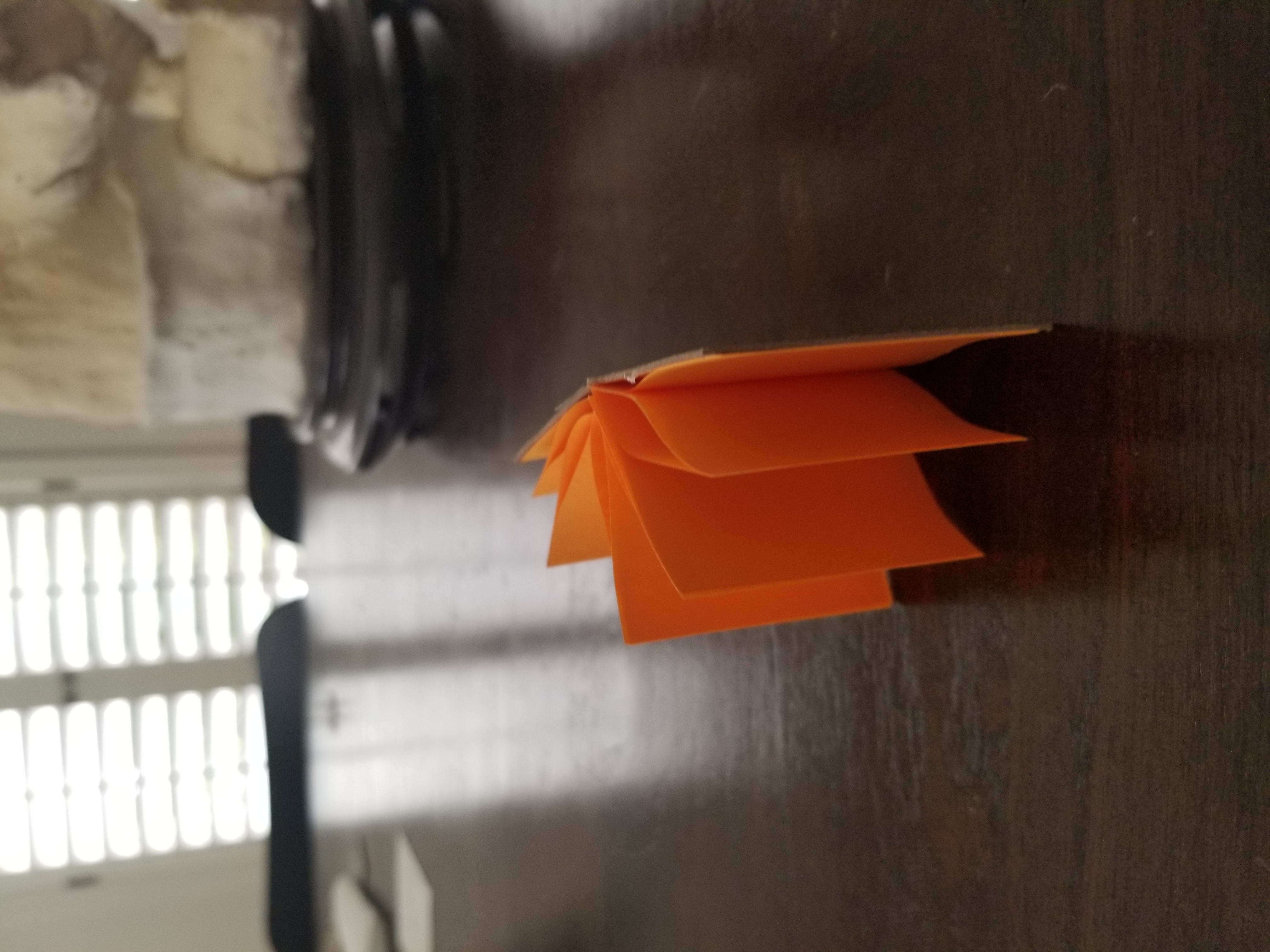 Luca C S

Wenna L.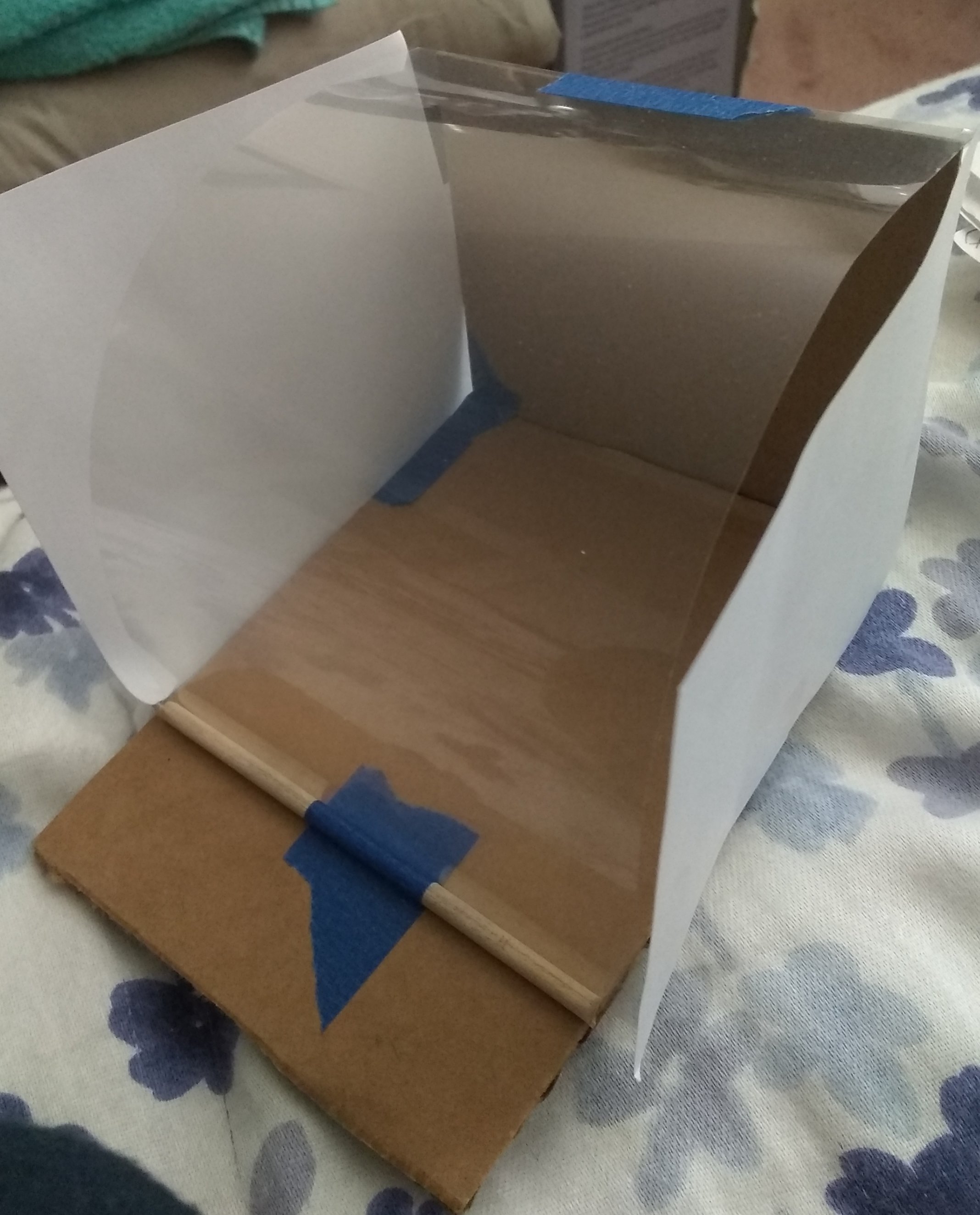 Zoe H.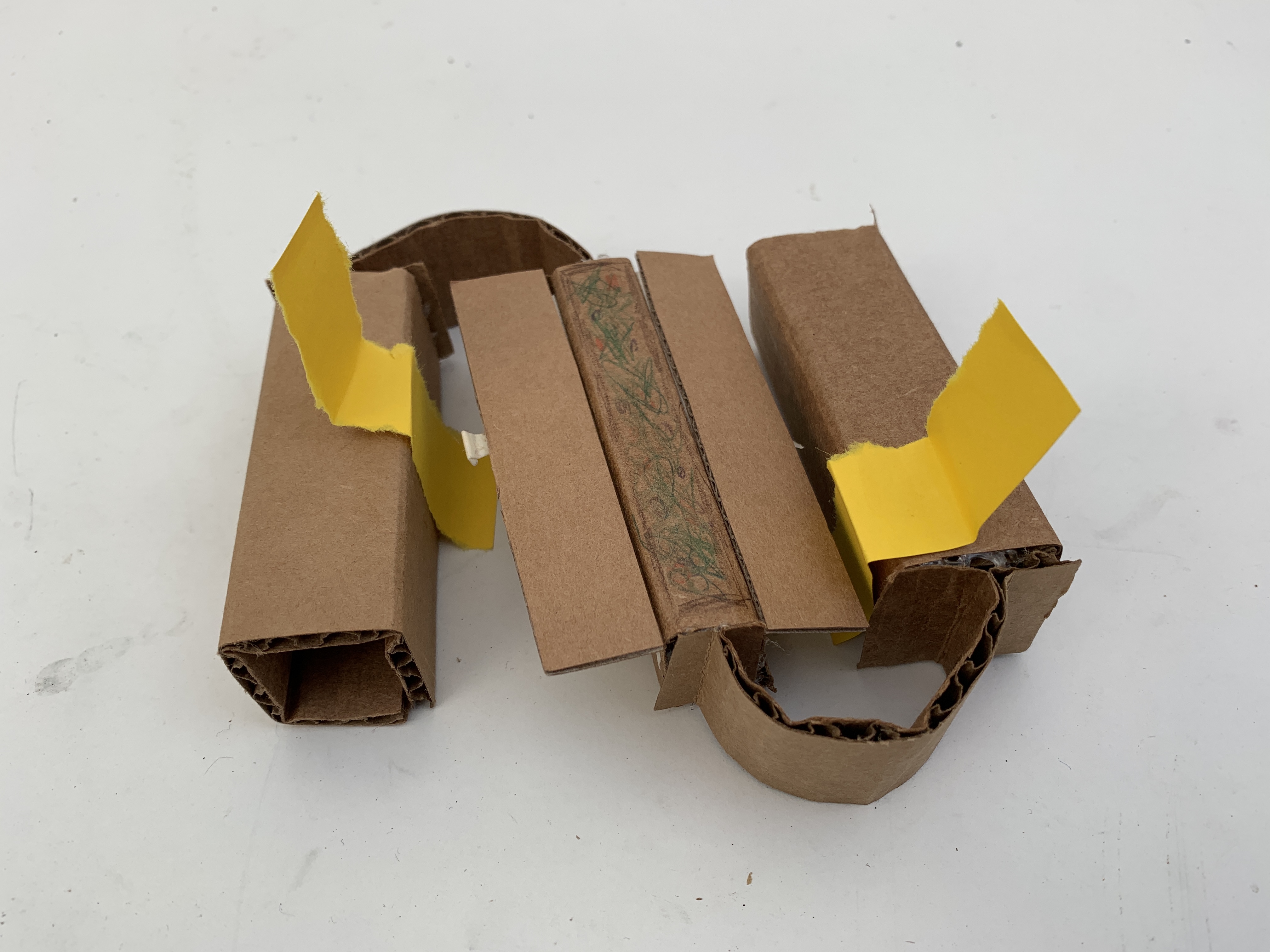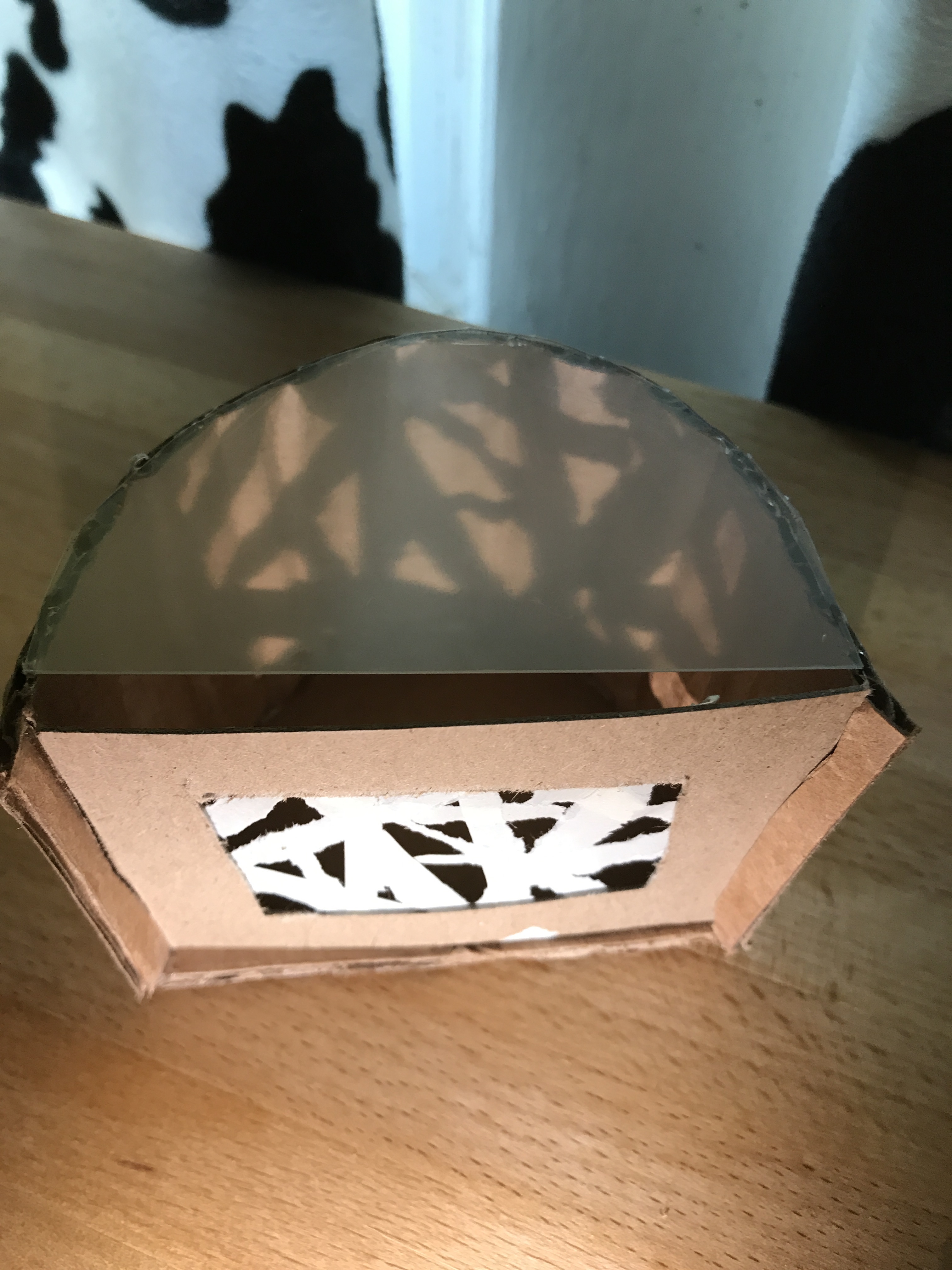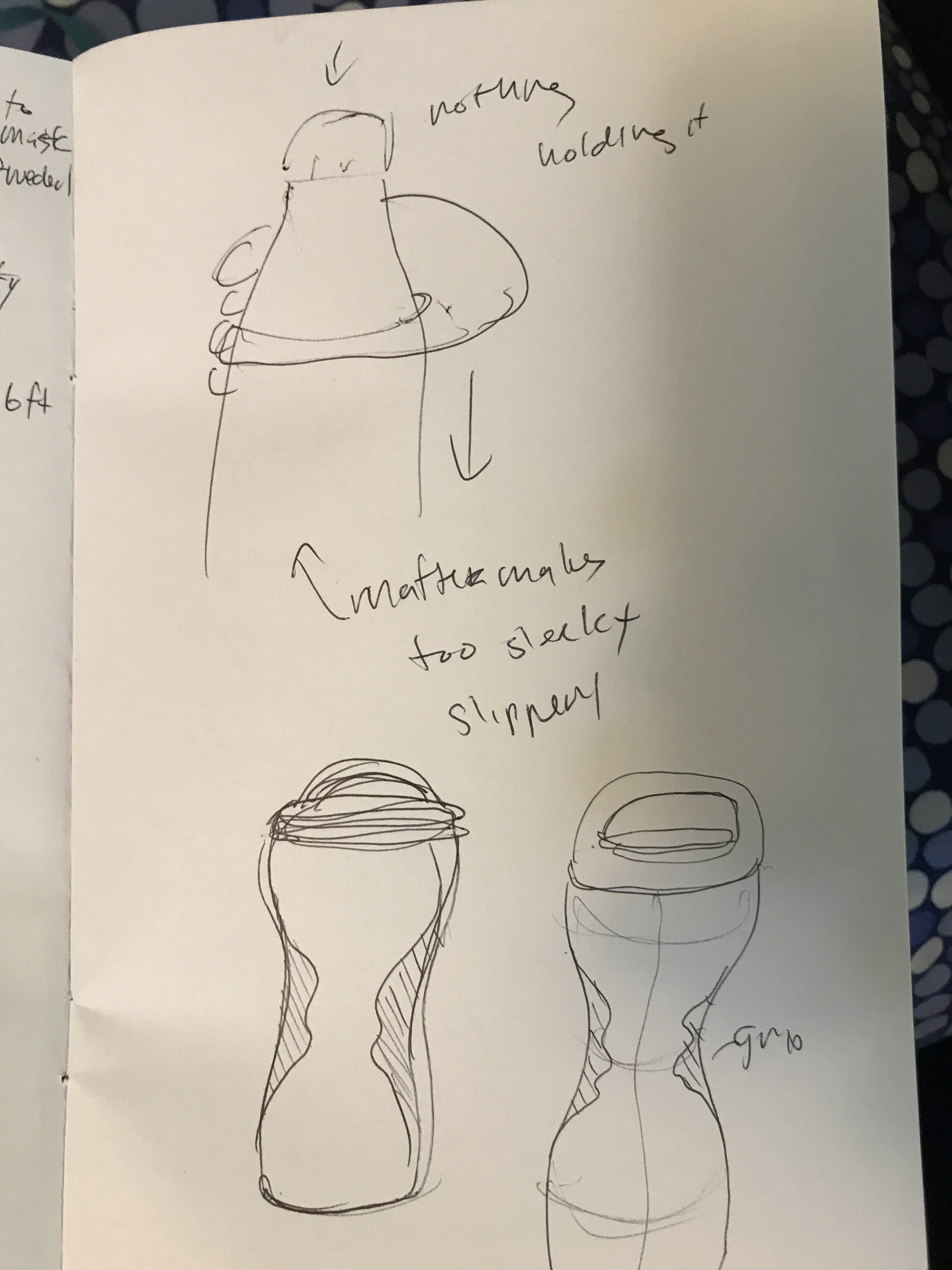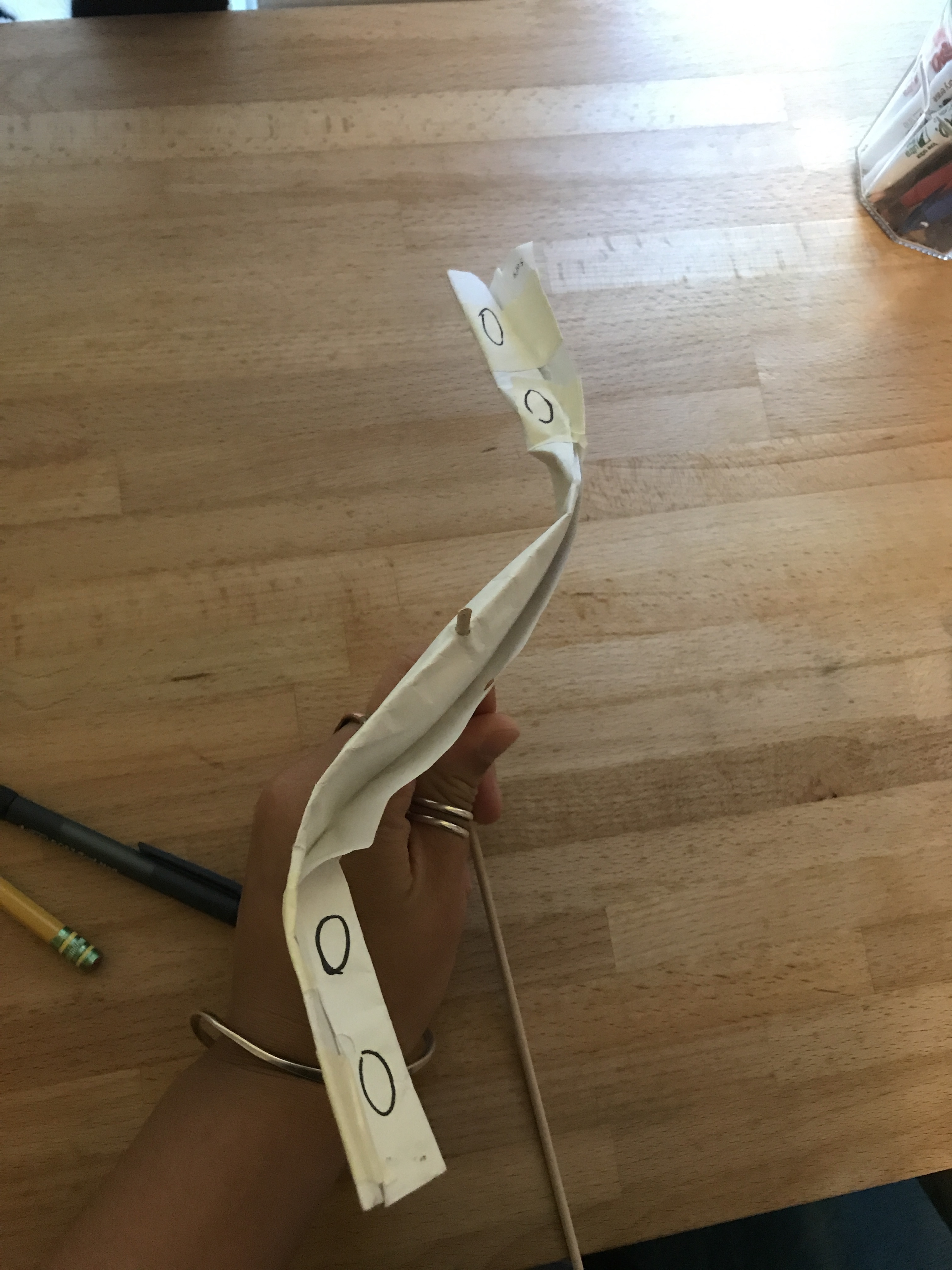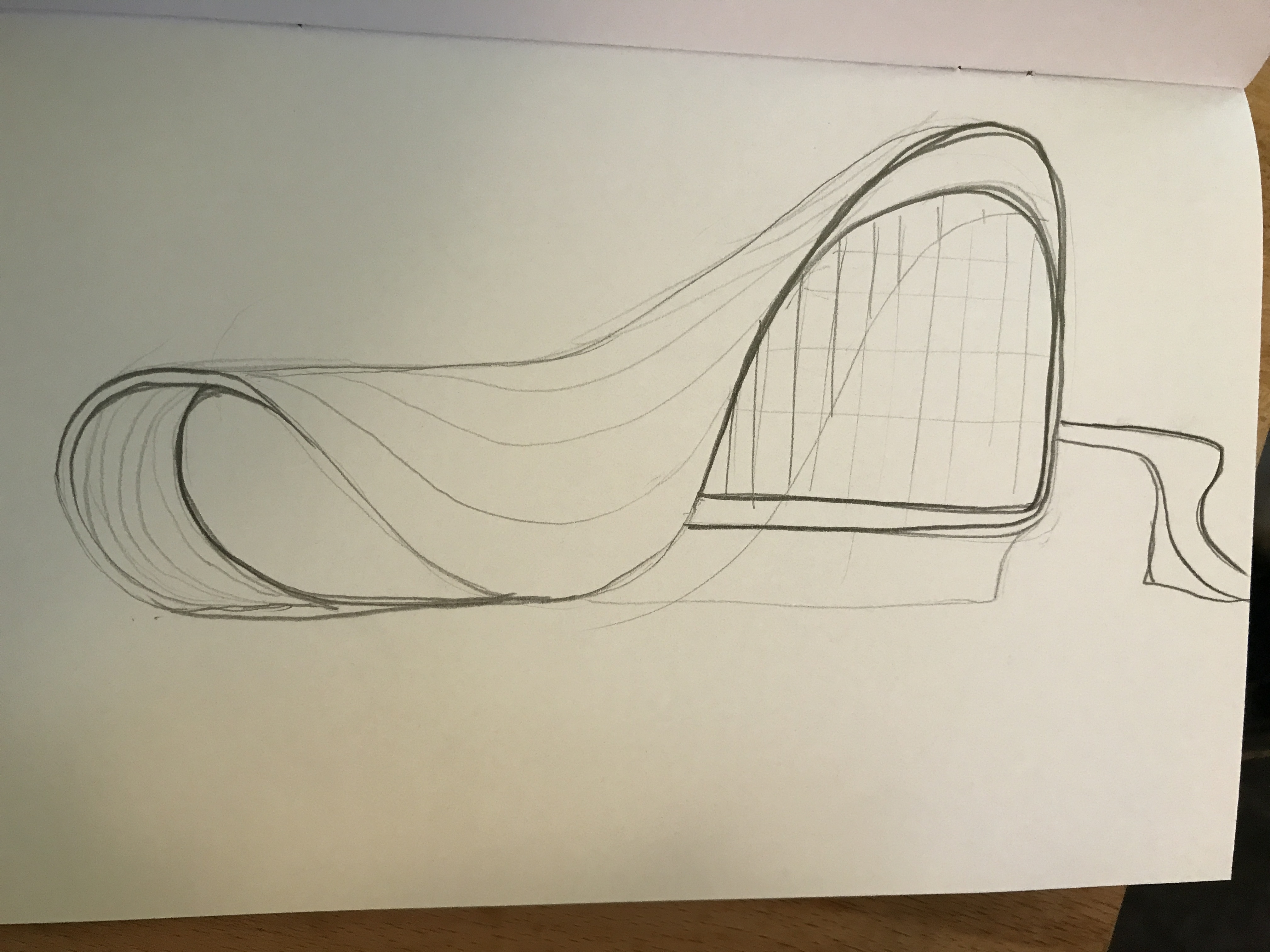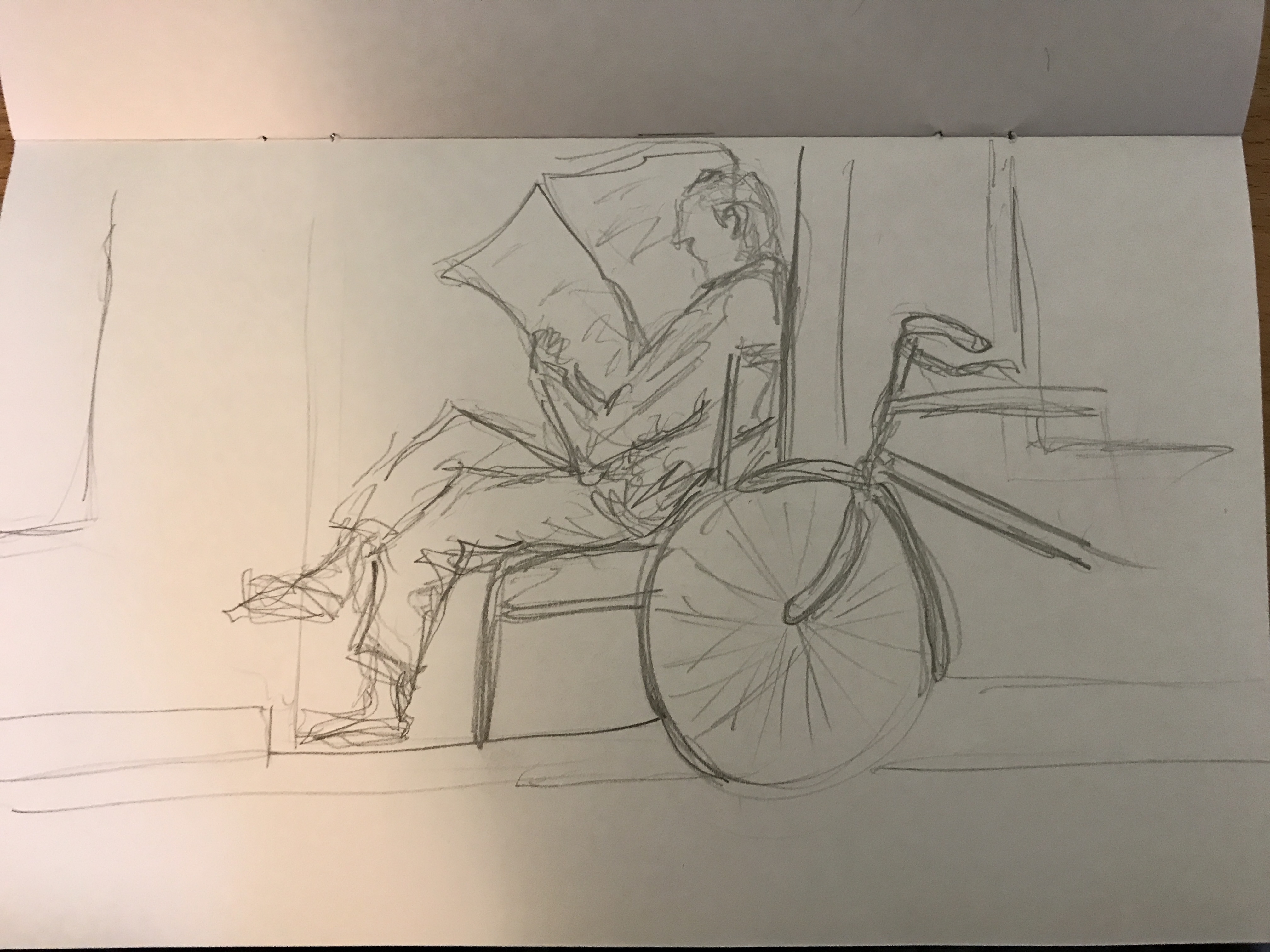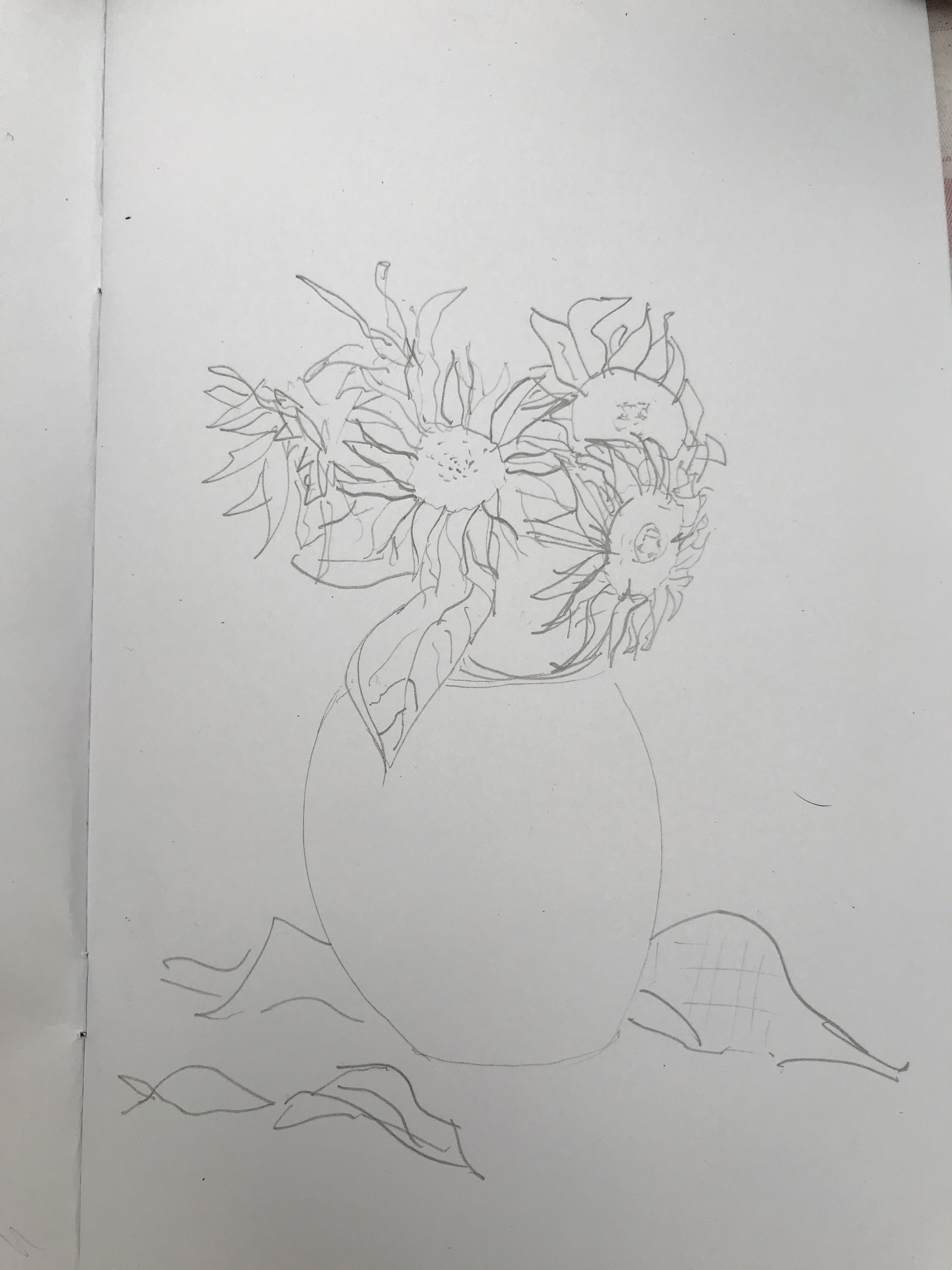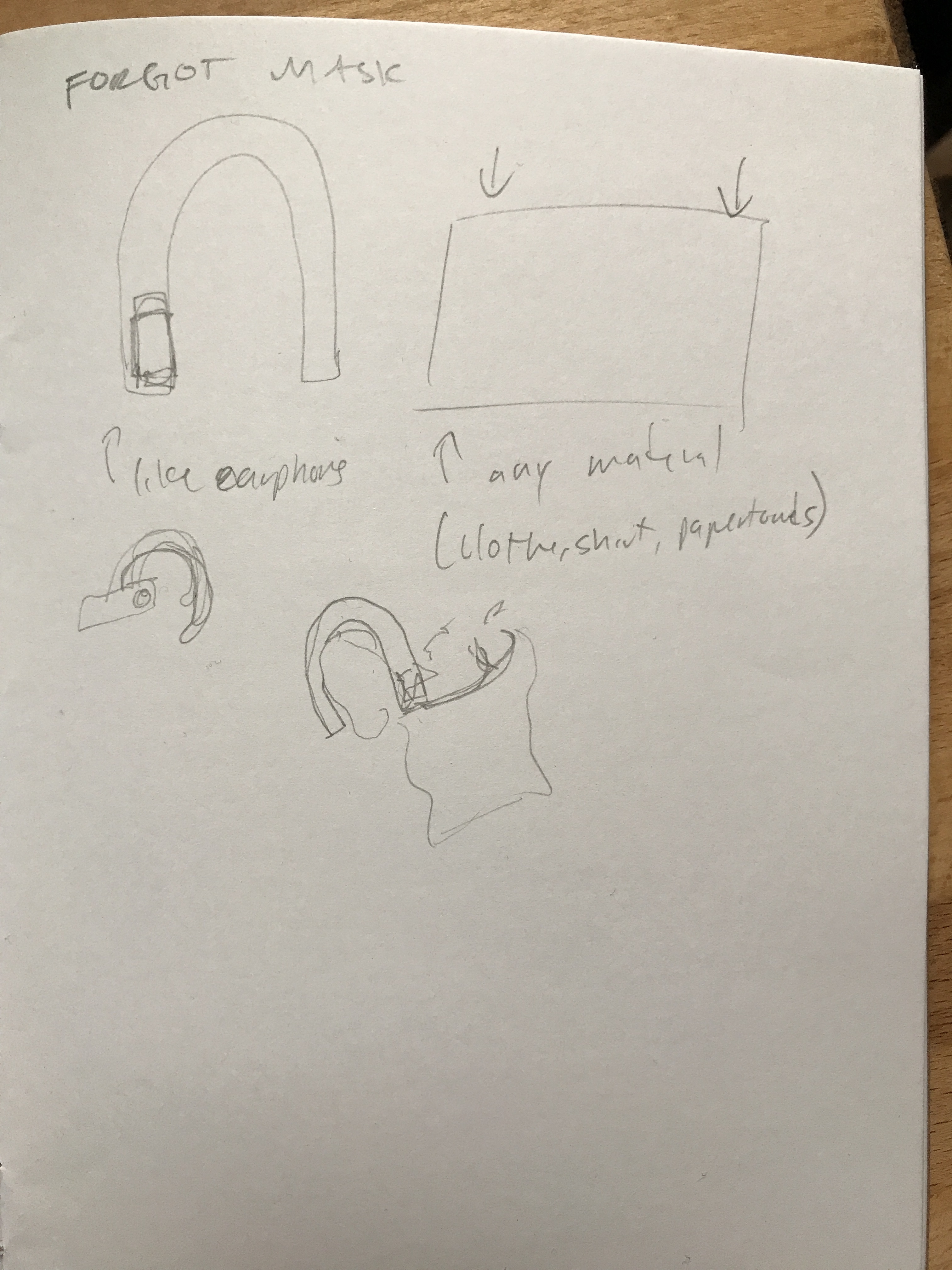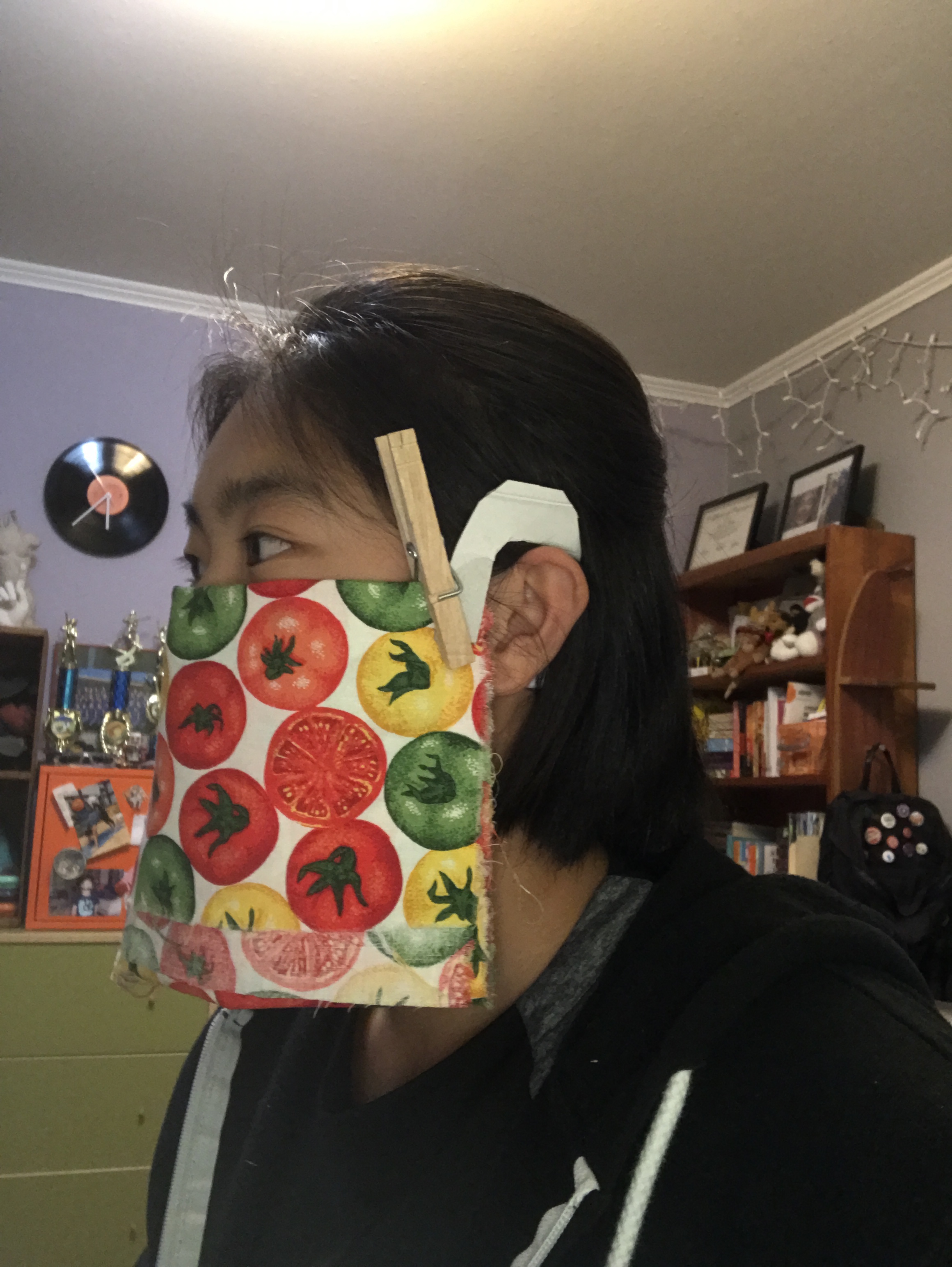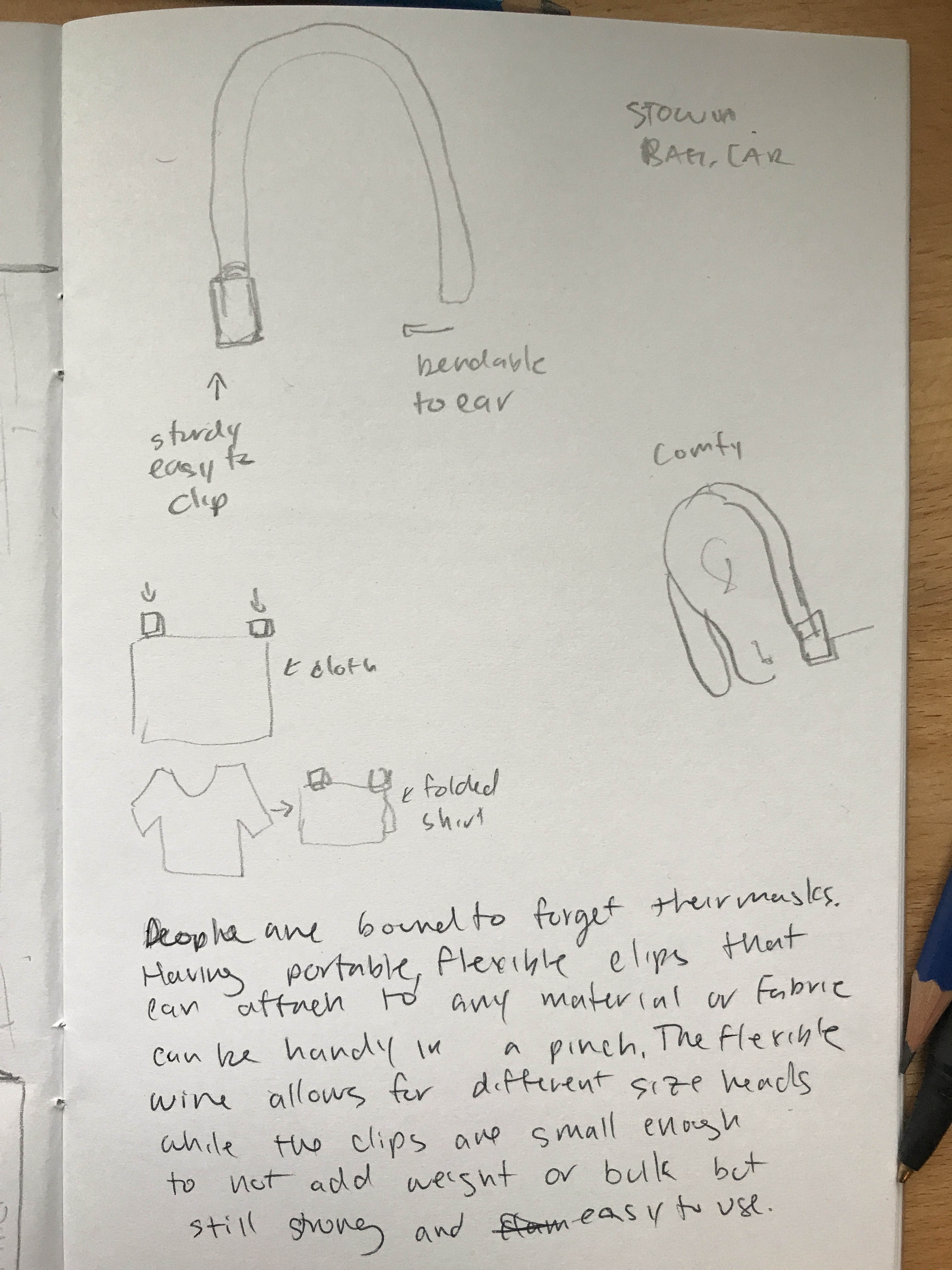 Studio B
Alan Z.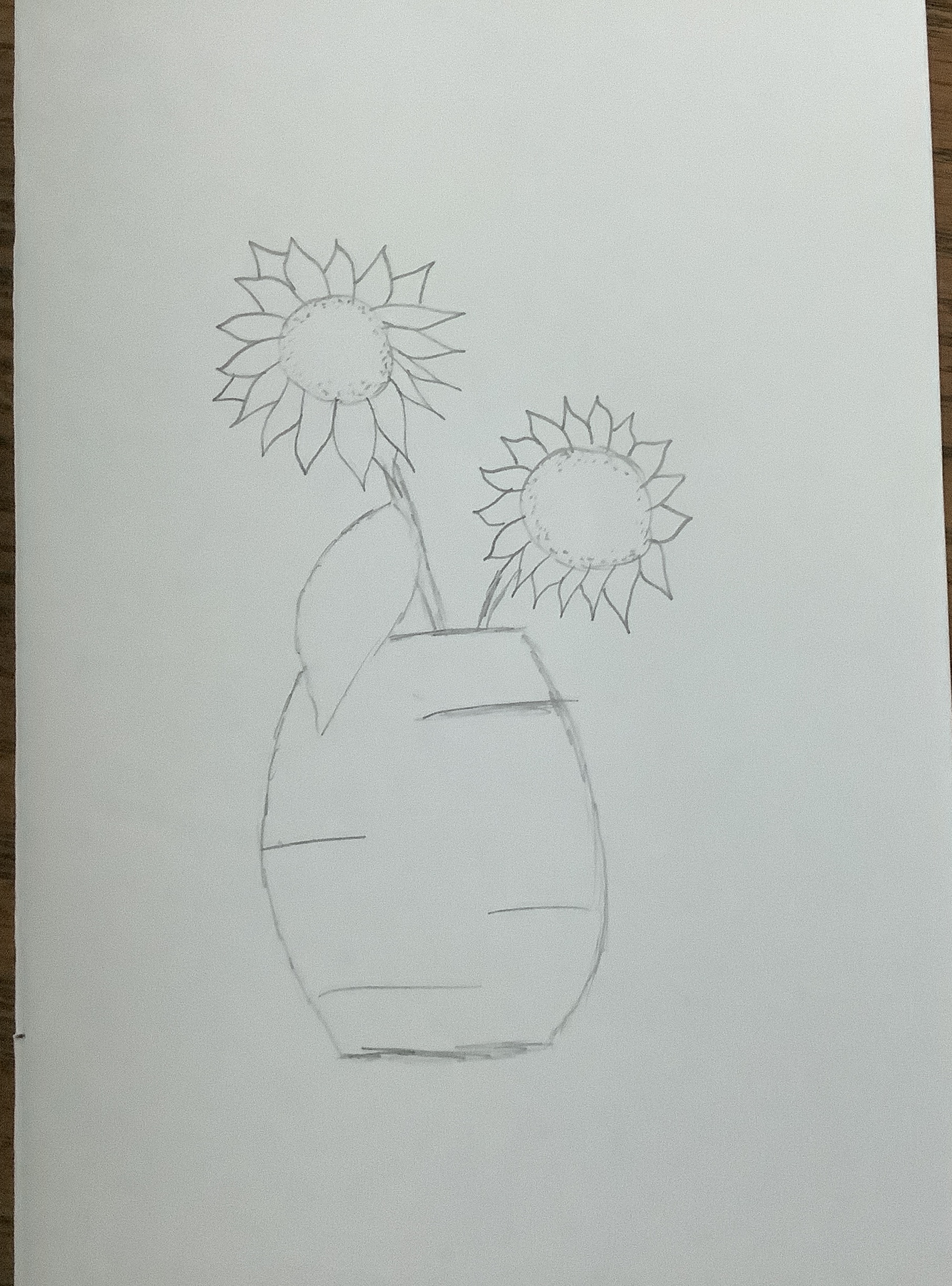 Alex W.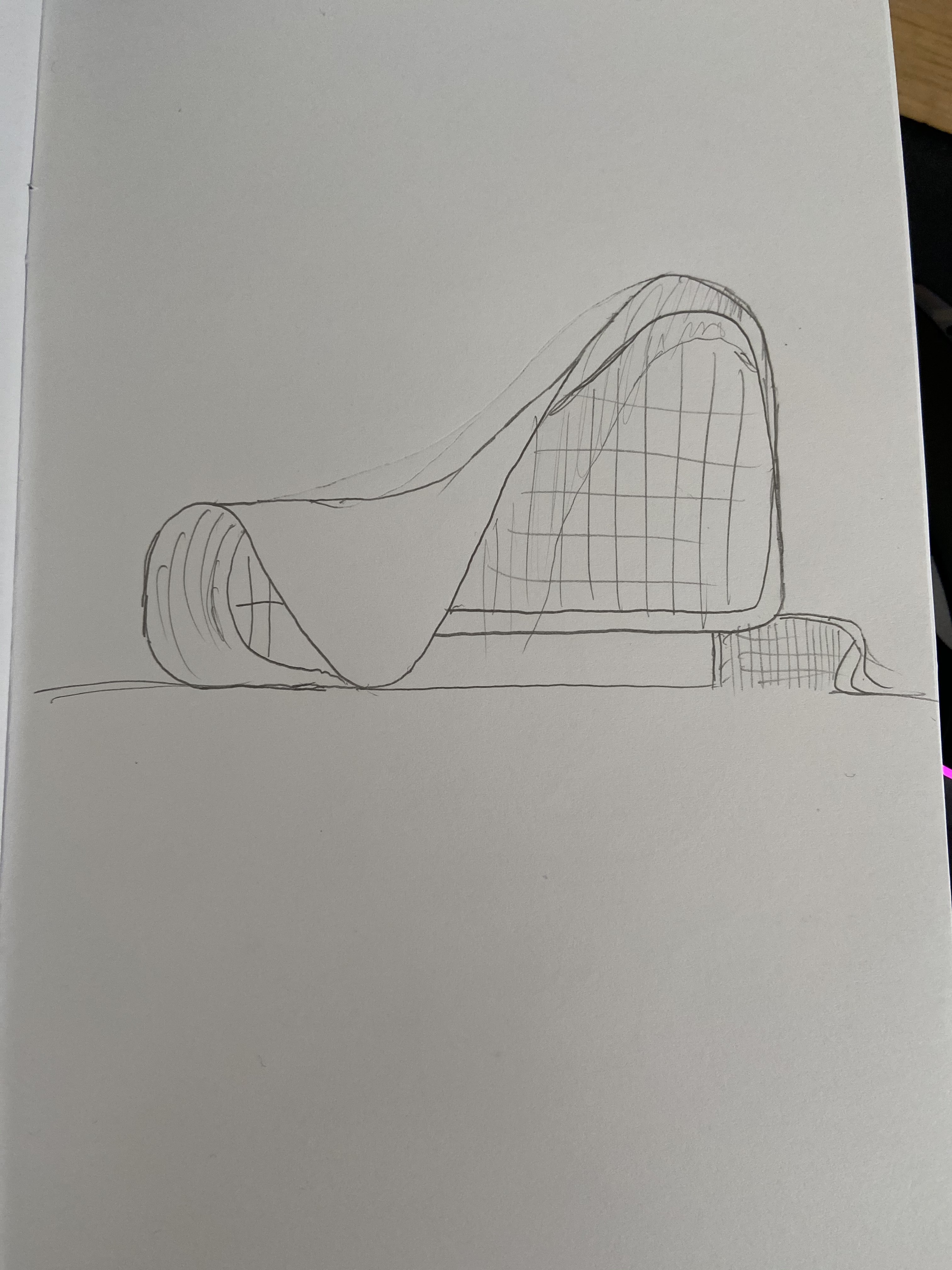 Chloe C.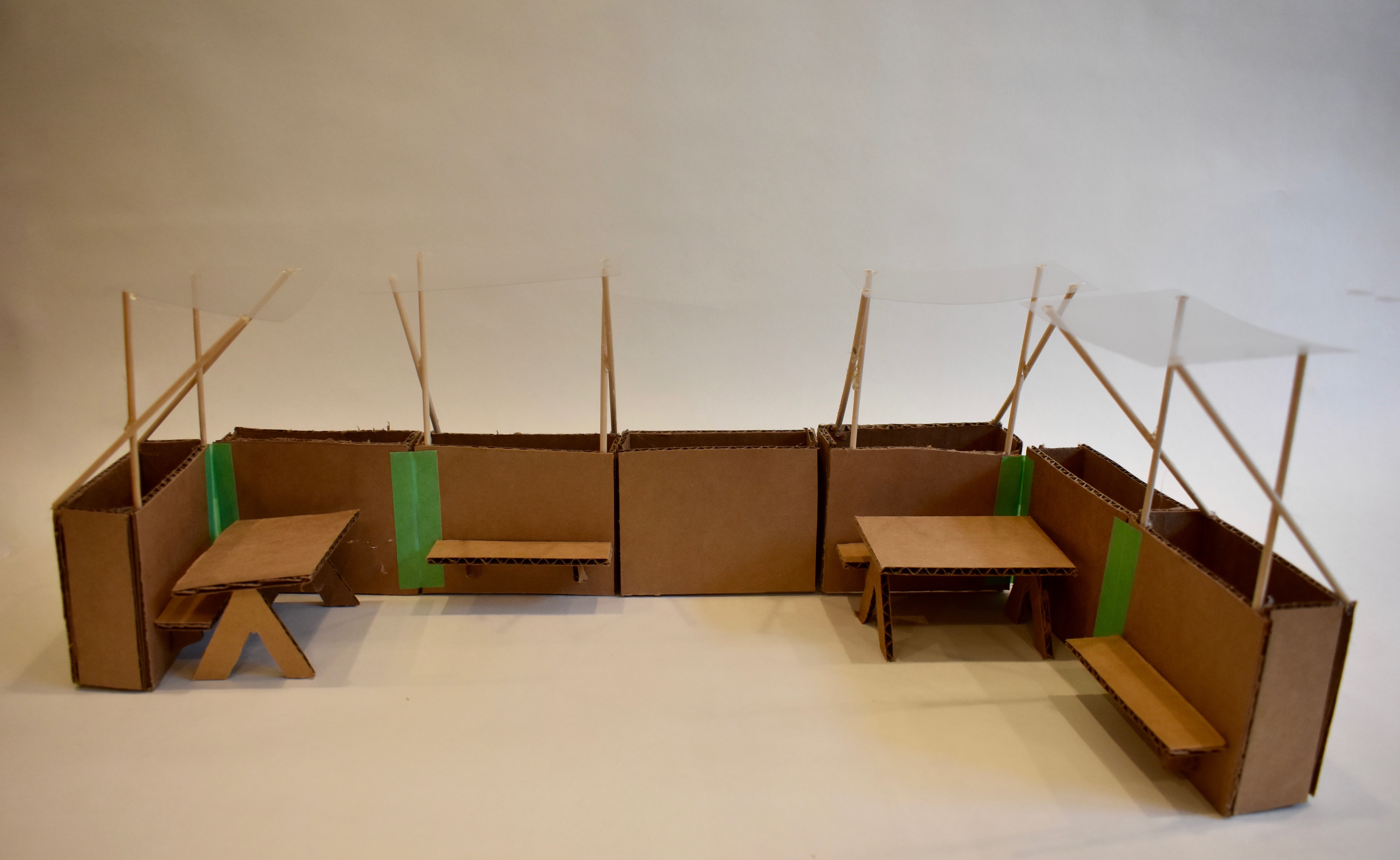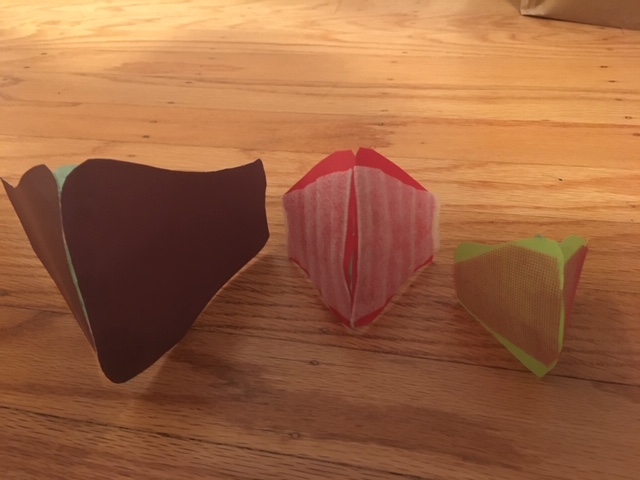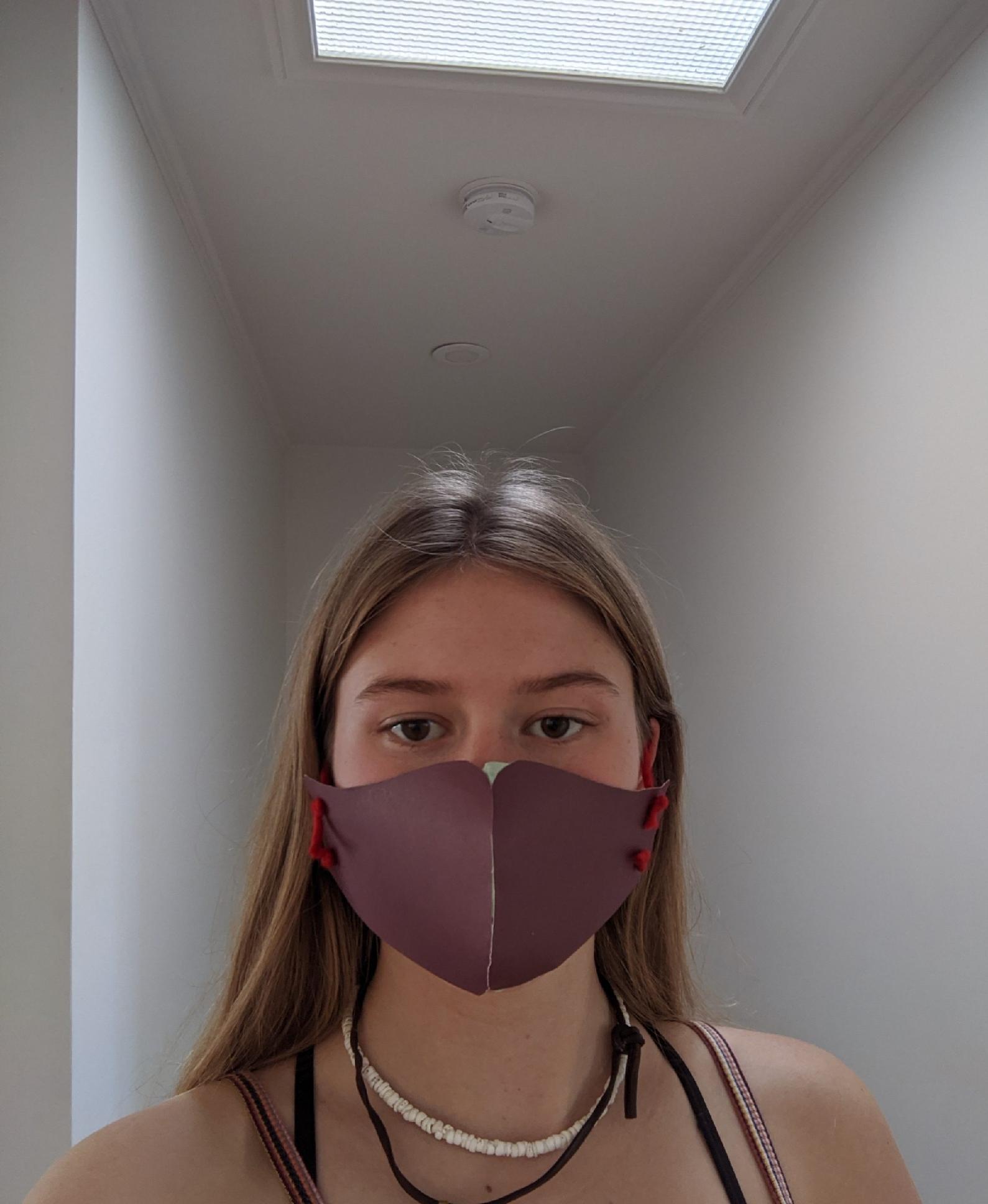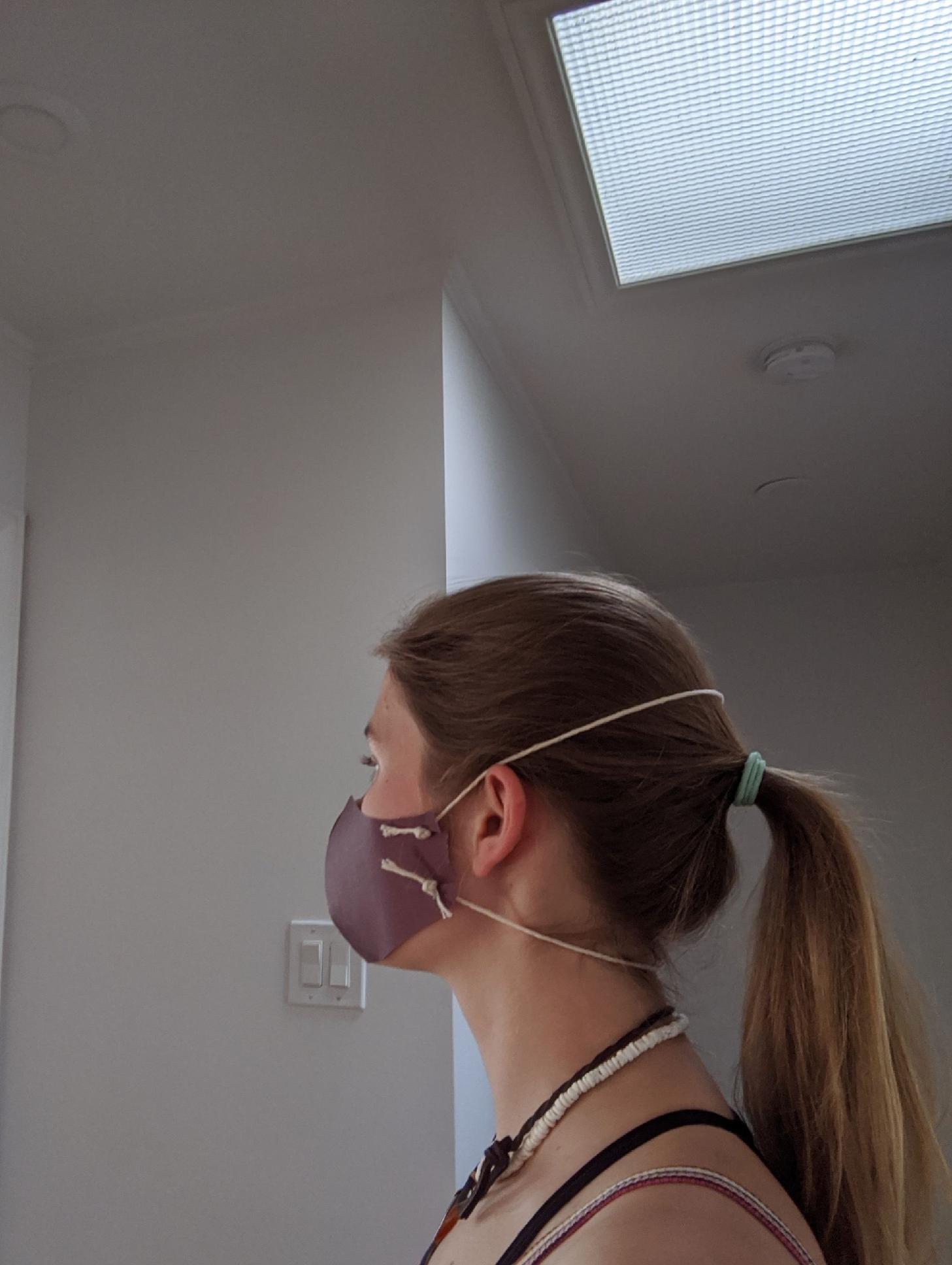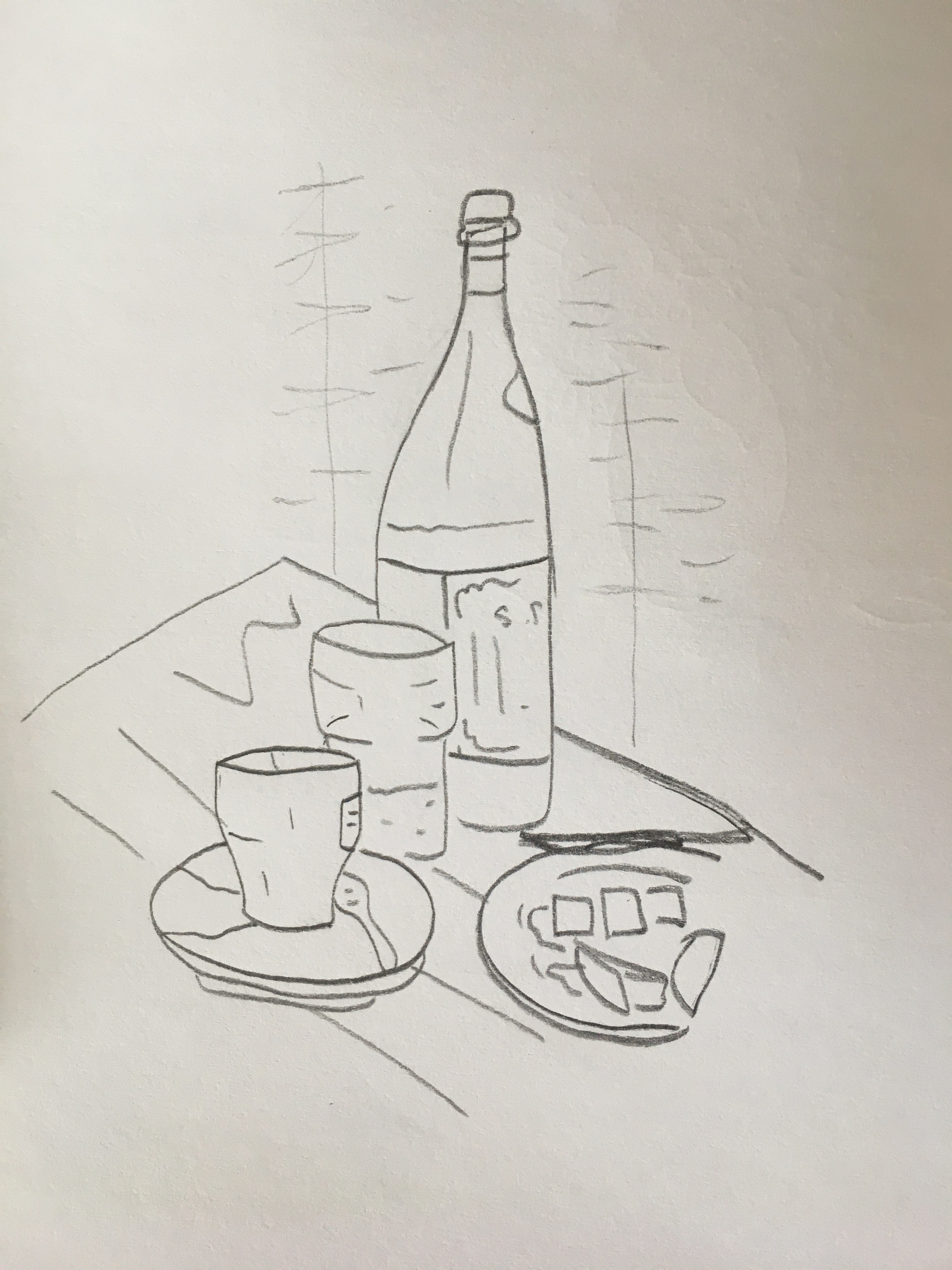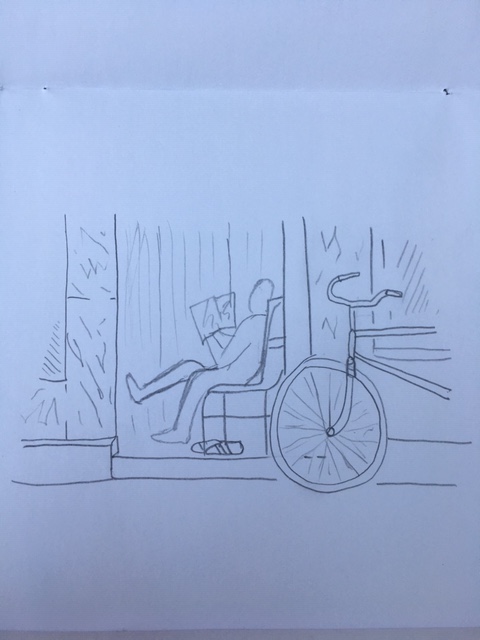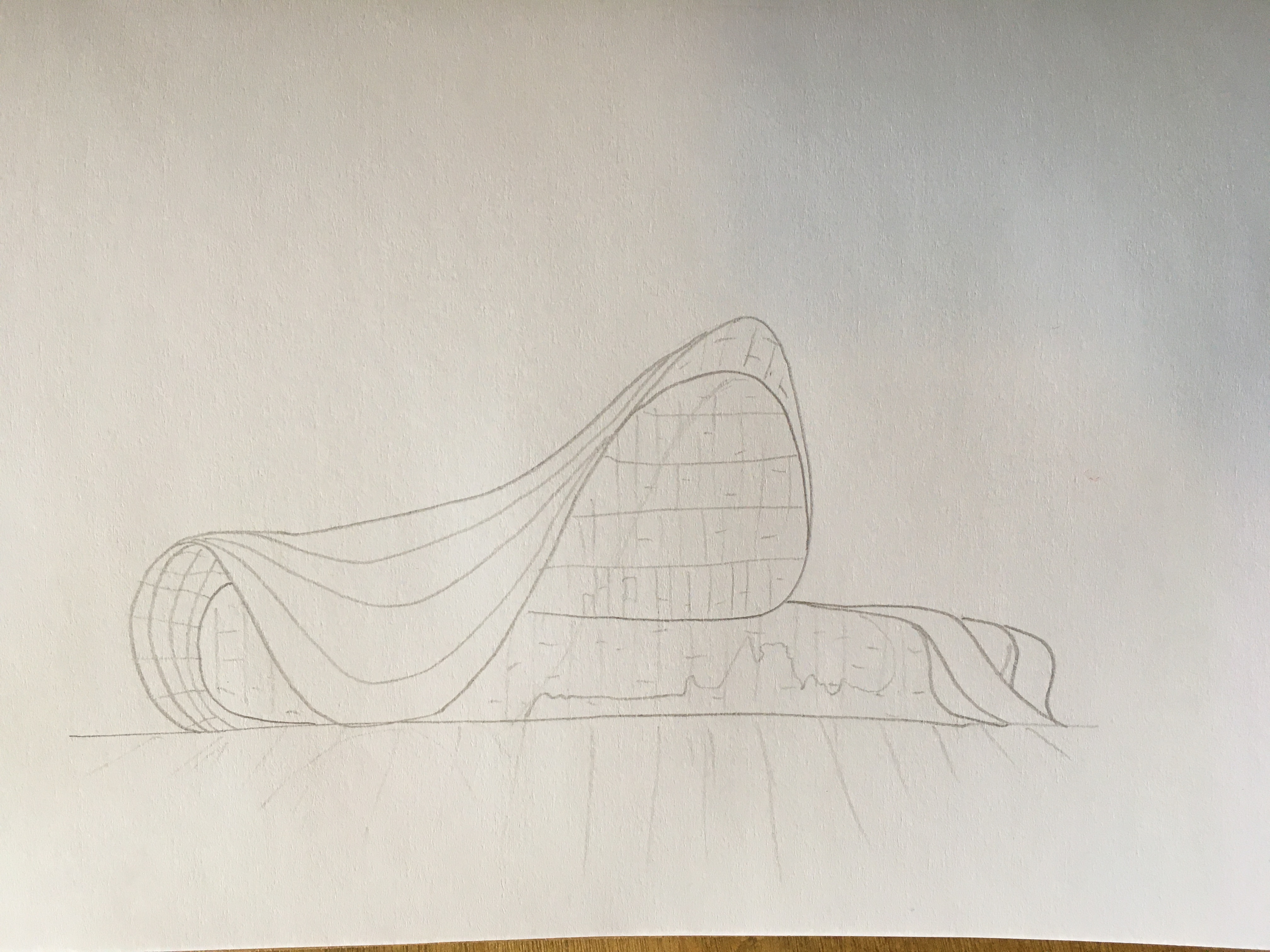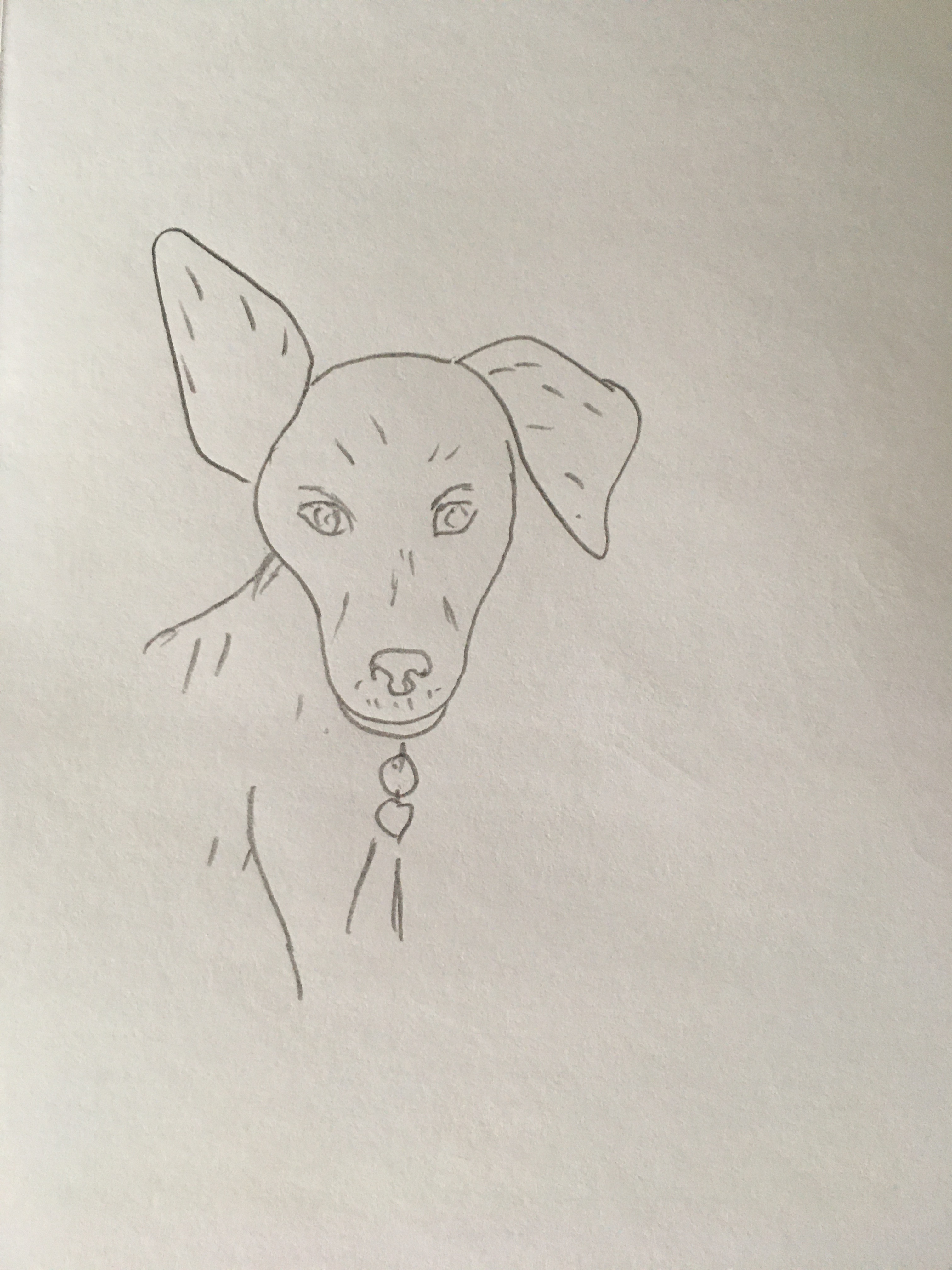 Griffin J.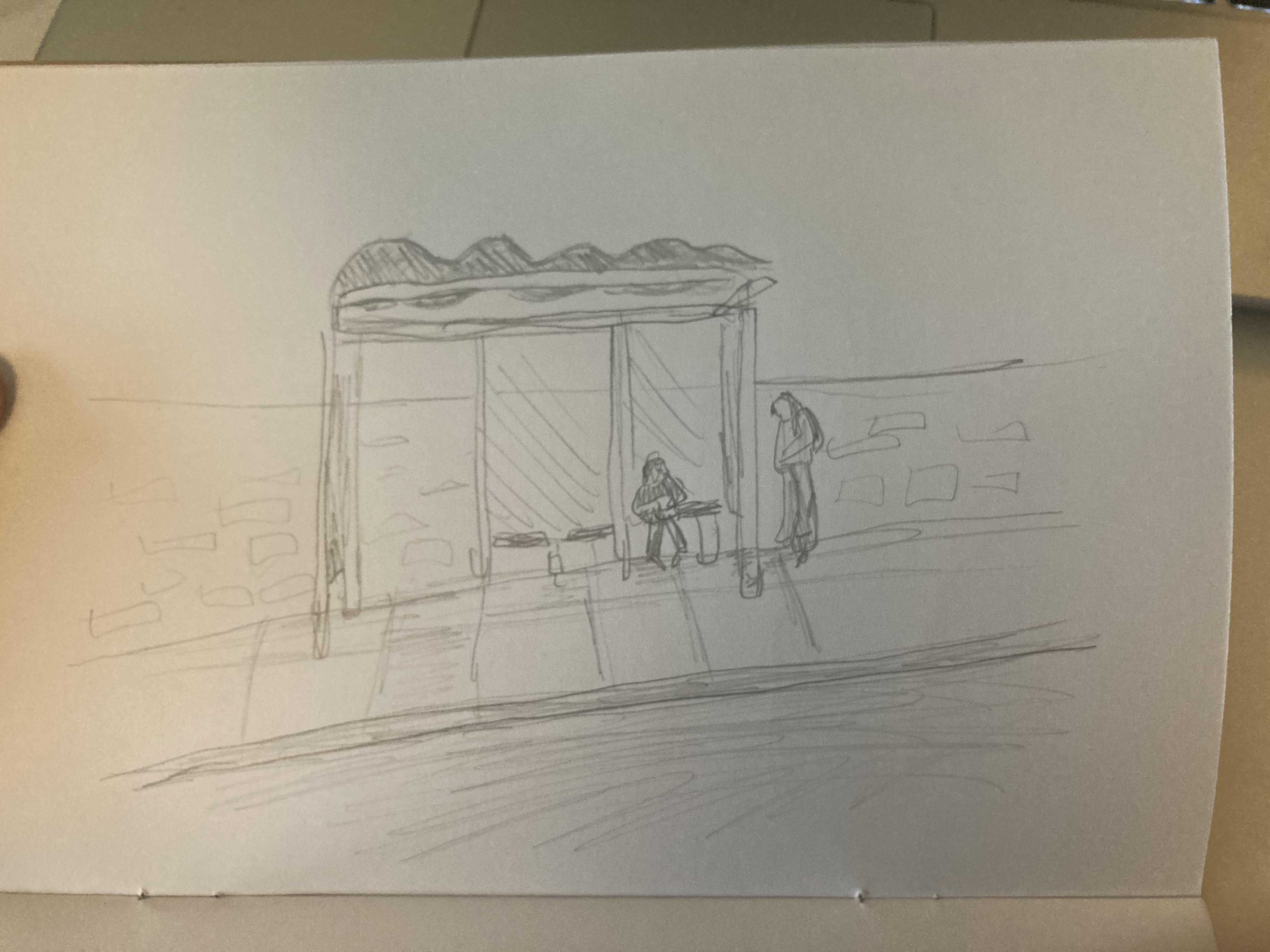 Julienne M.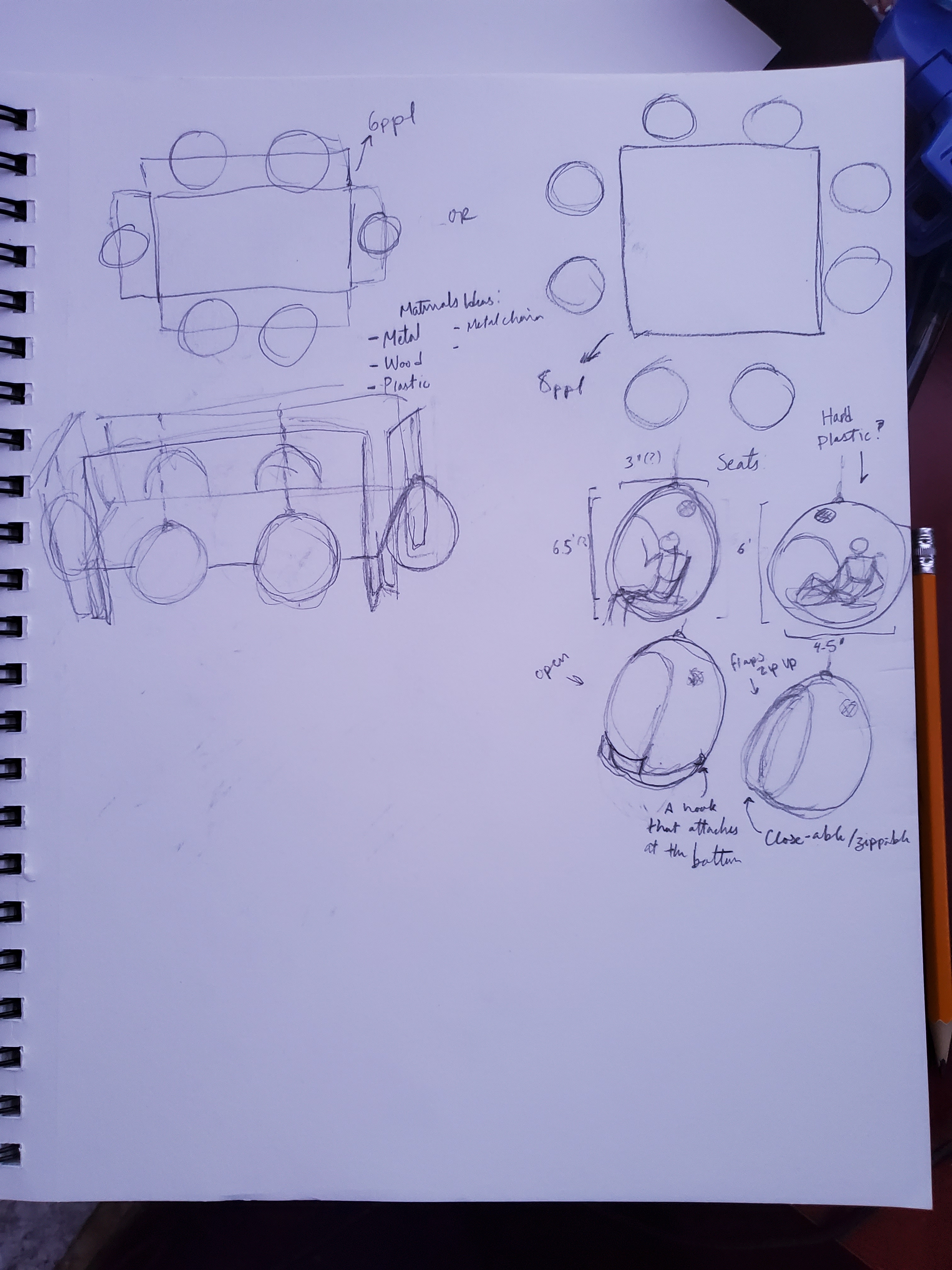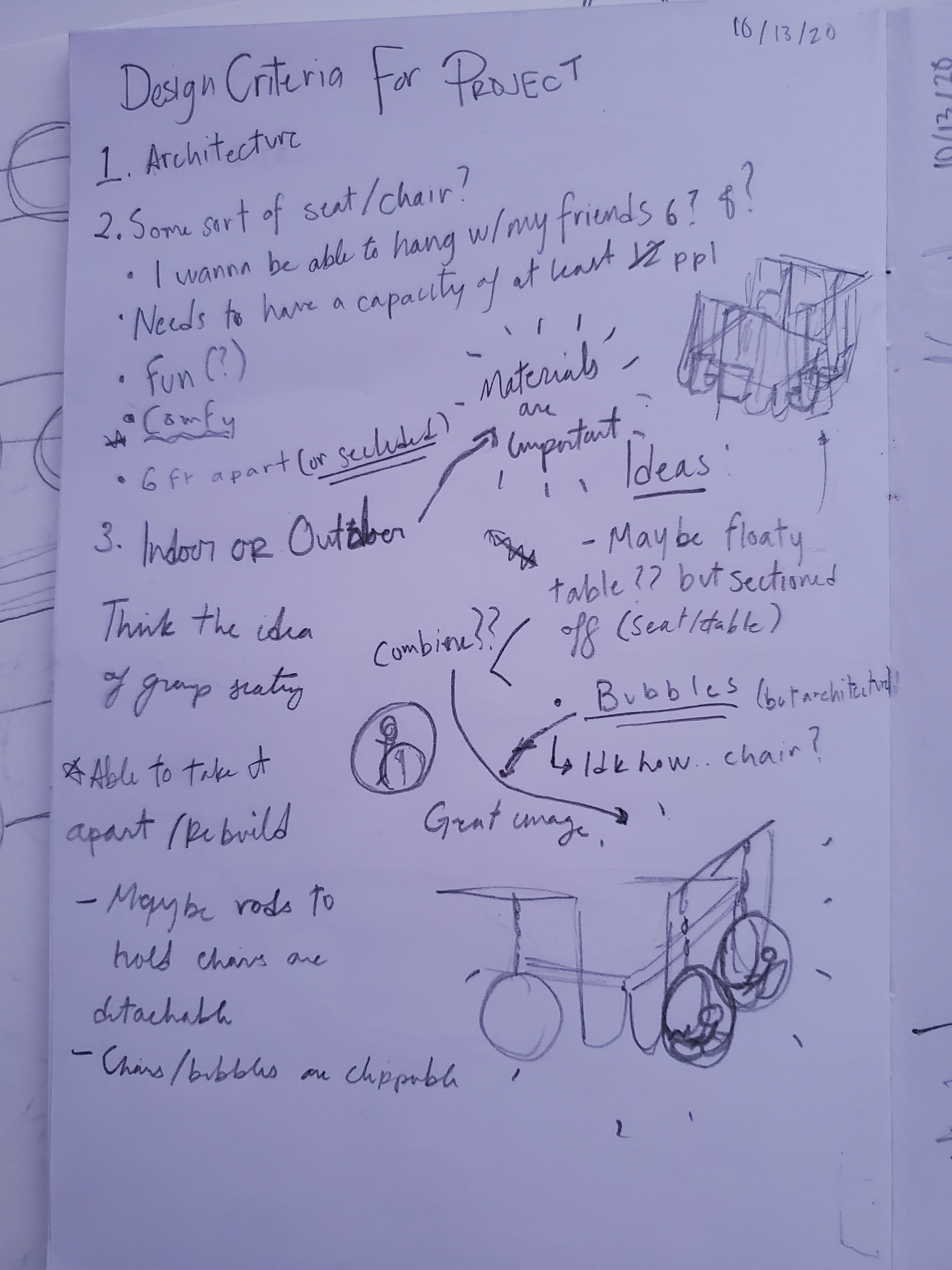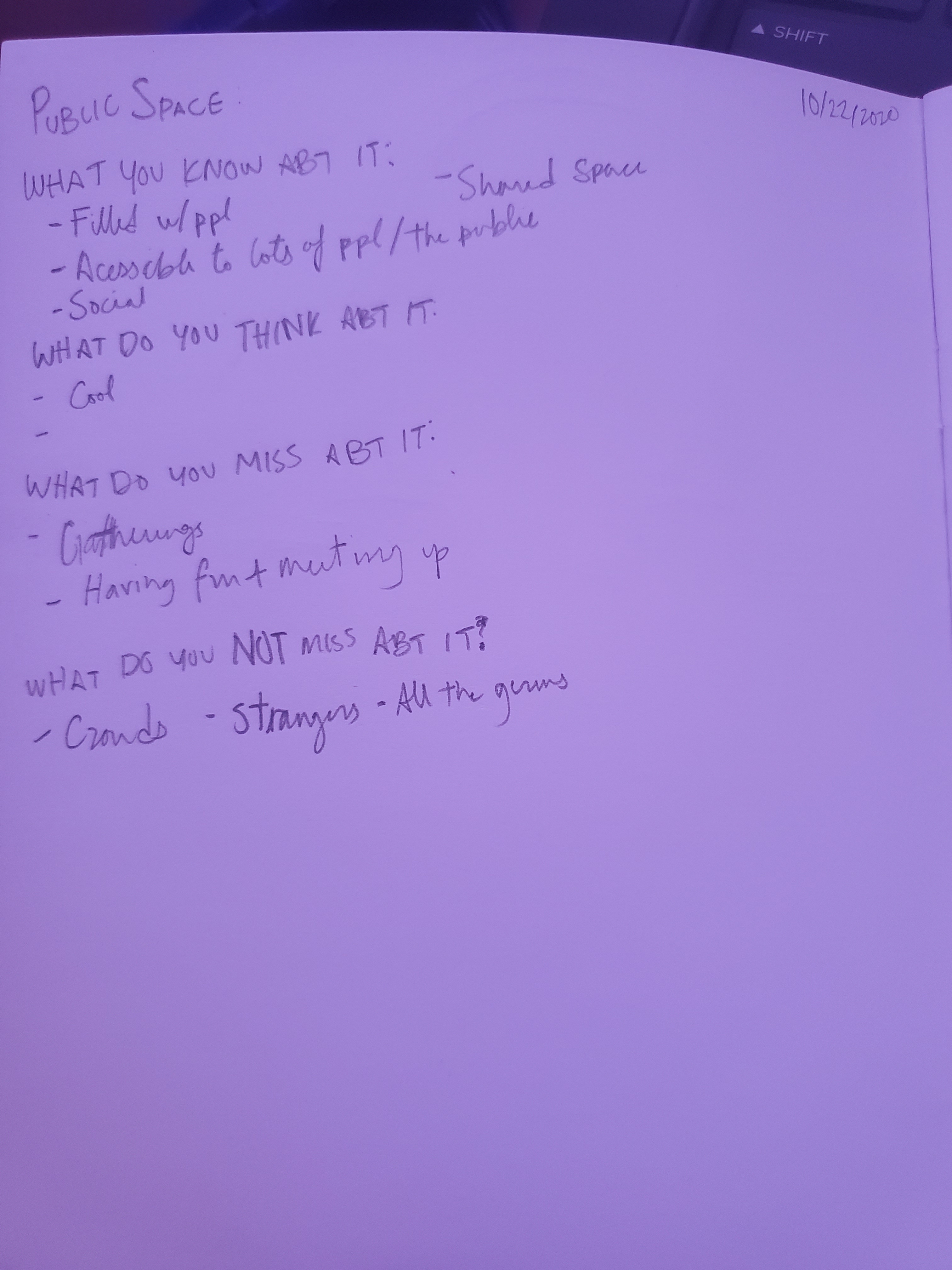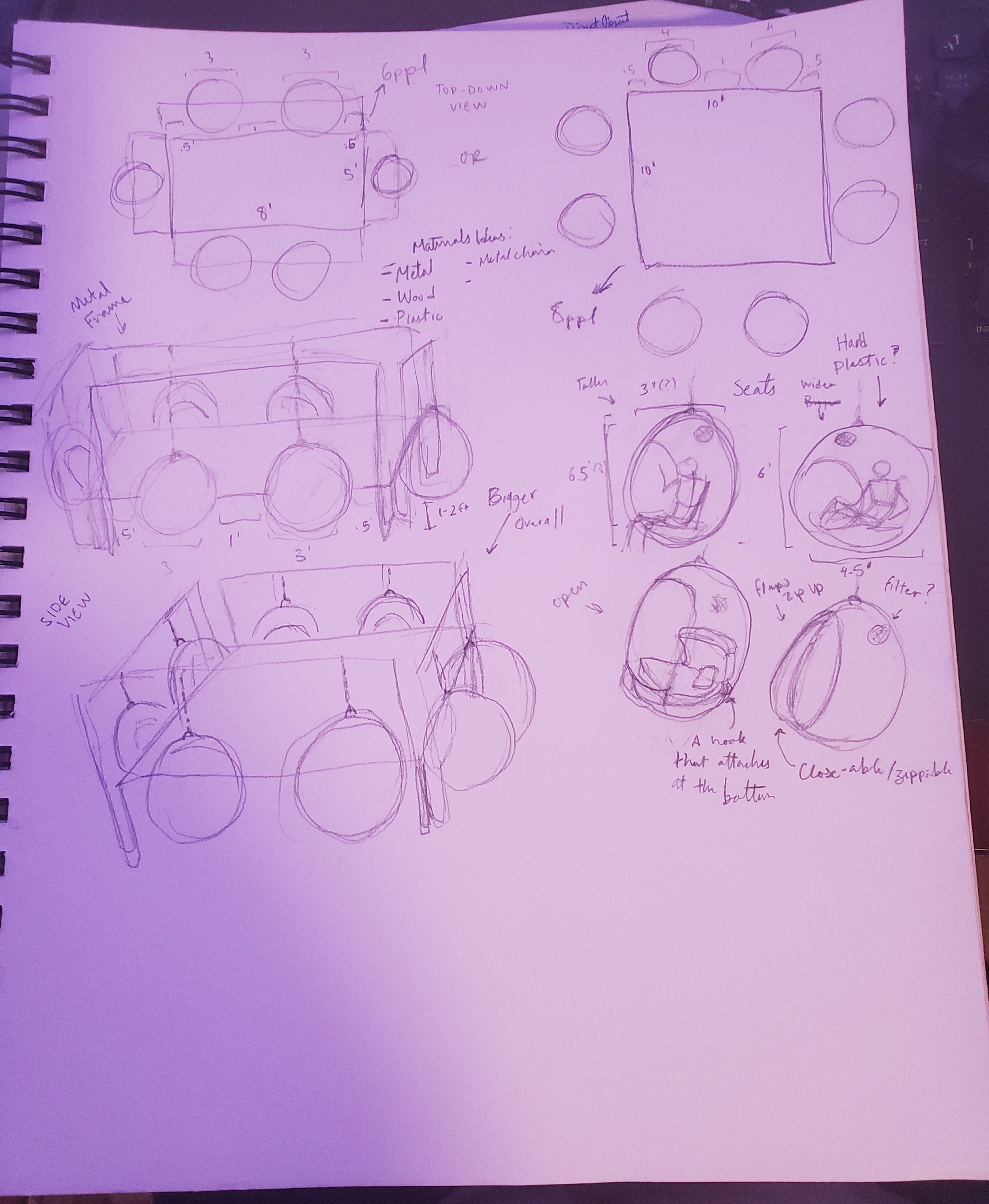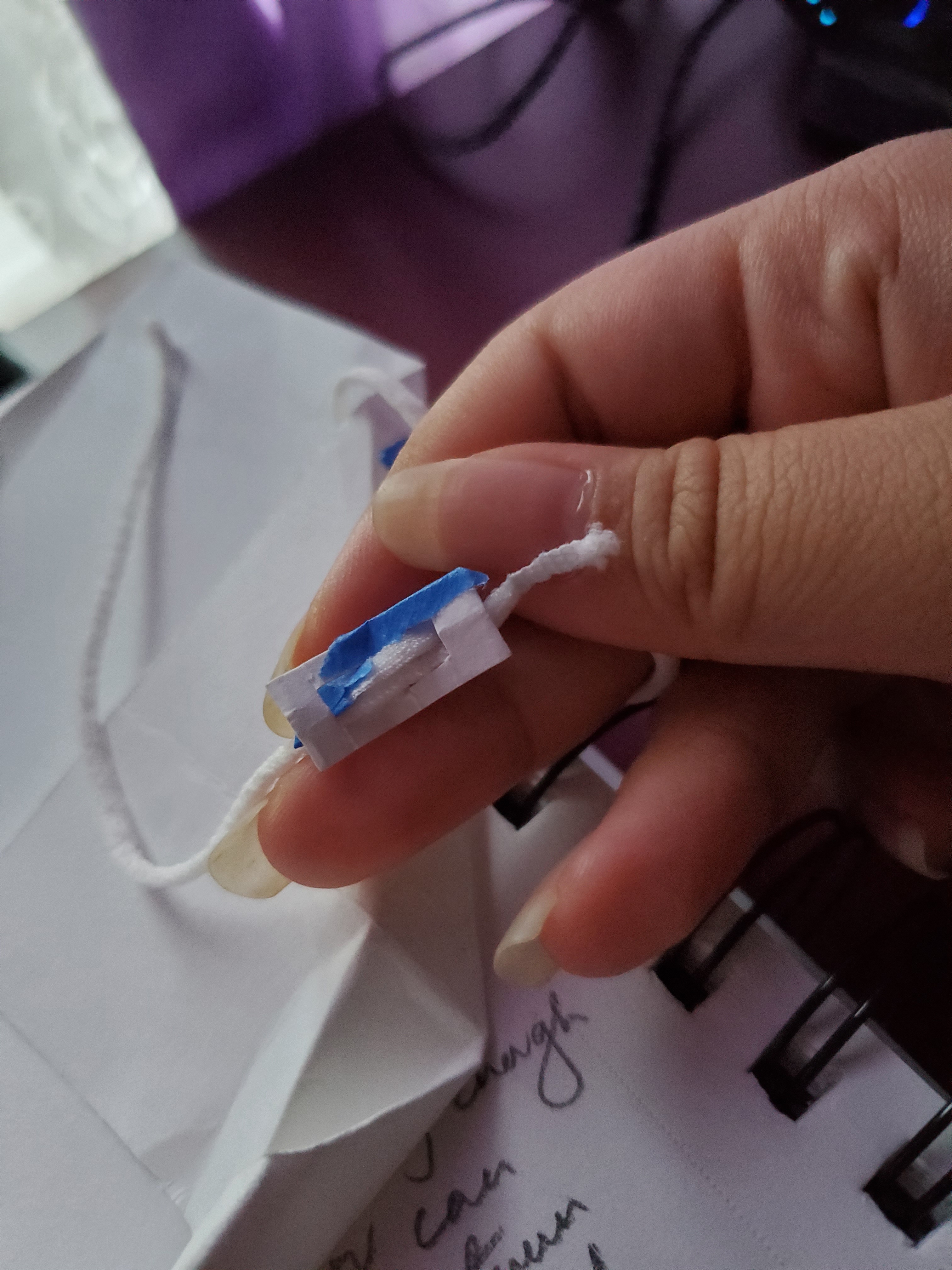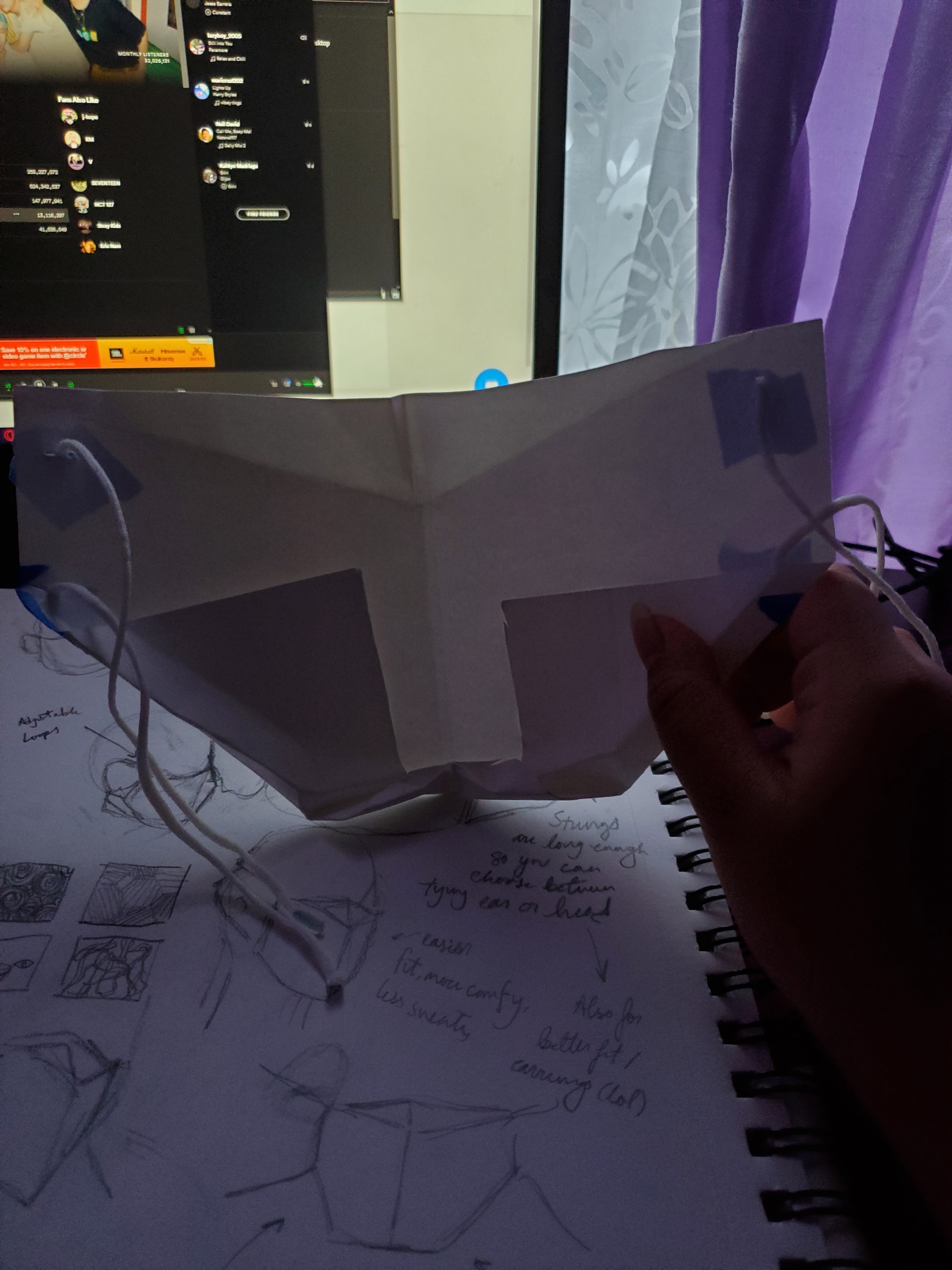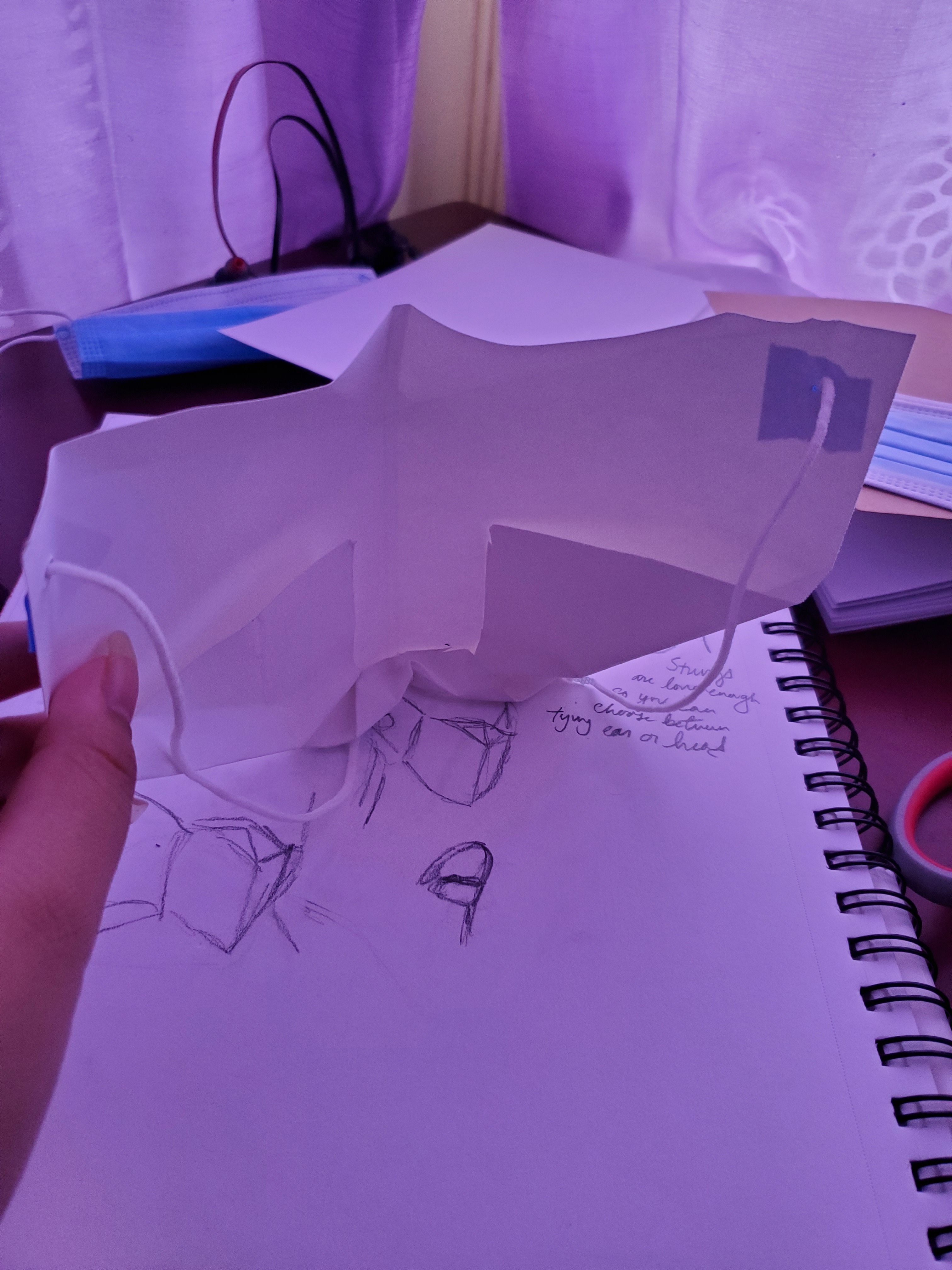 Malia G.
Malia H.
Sammy T.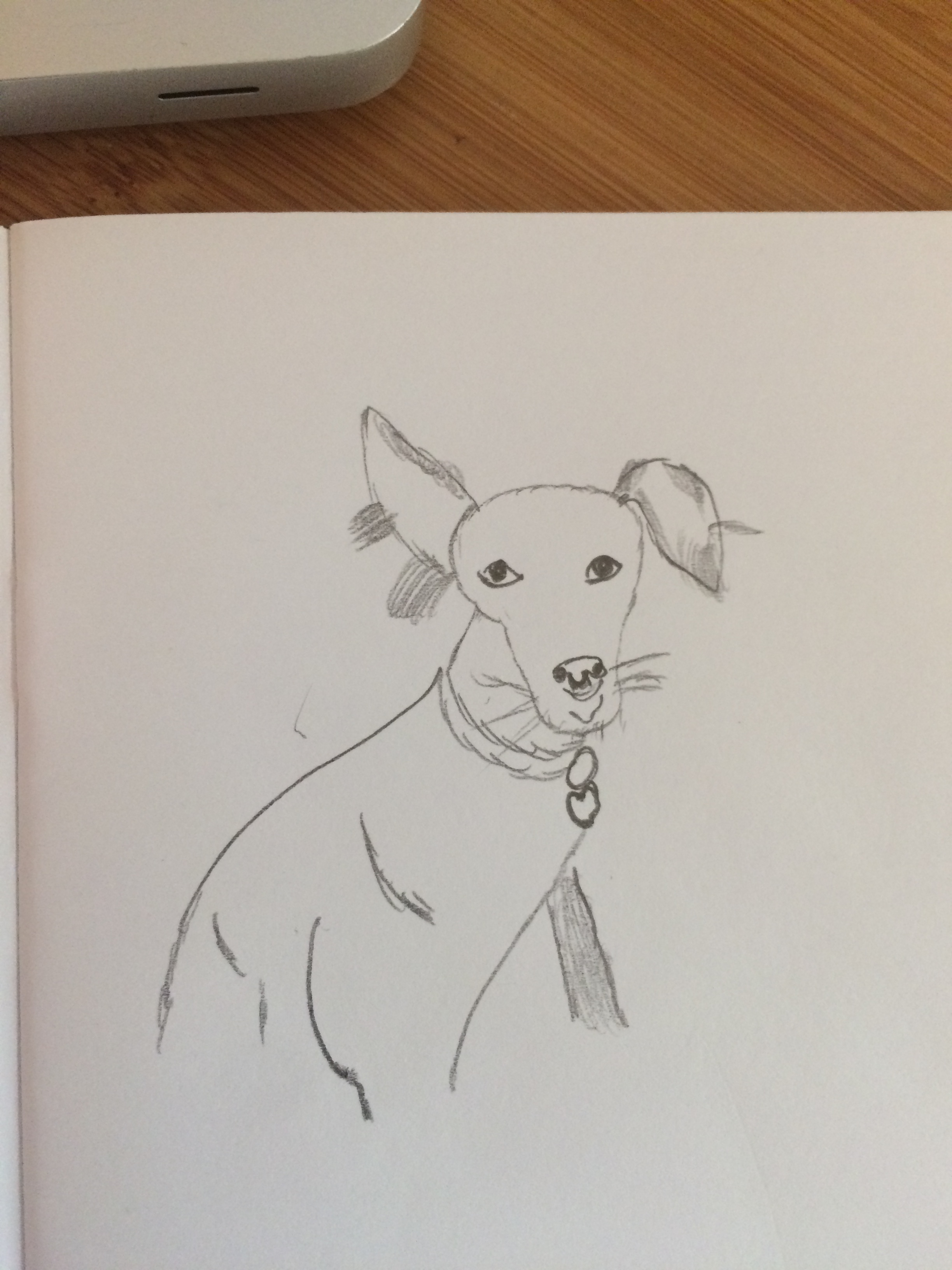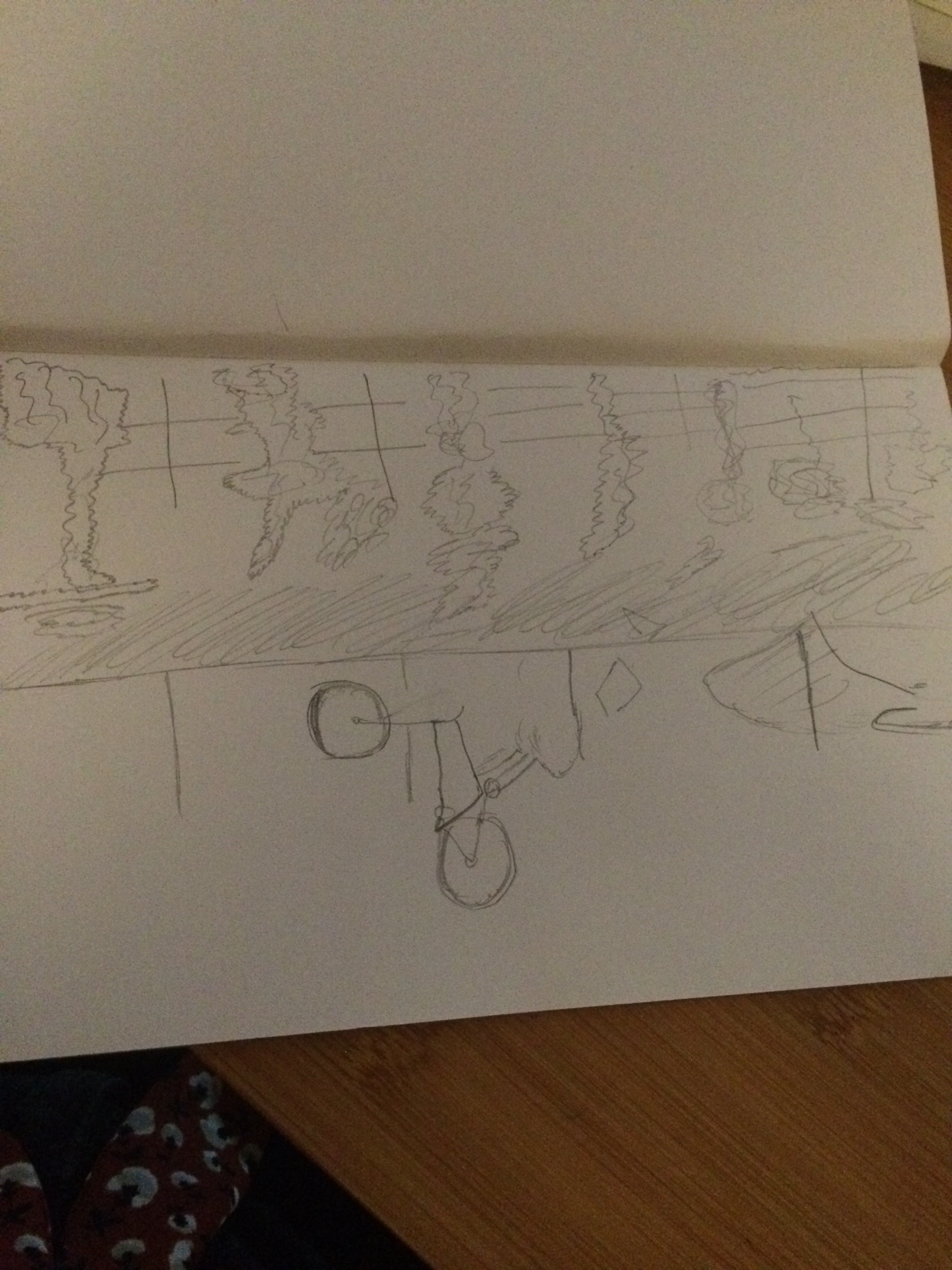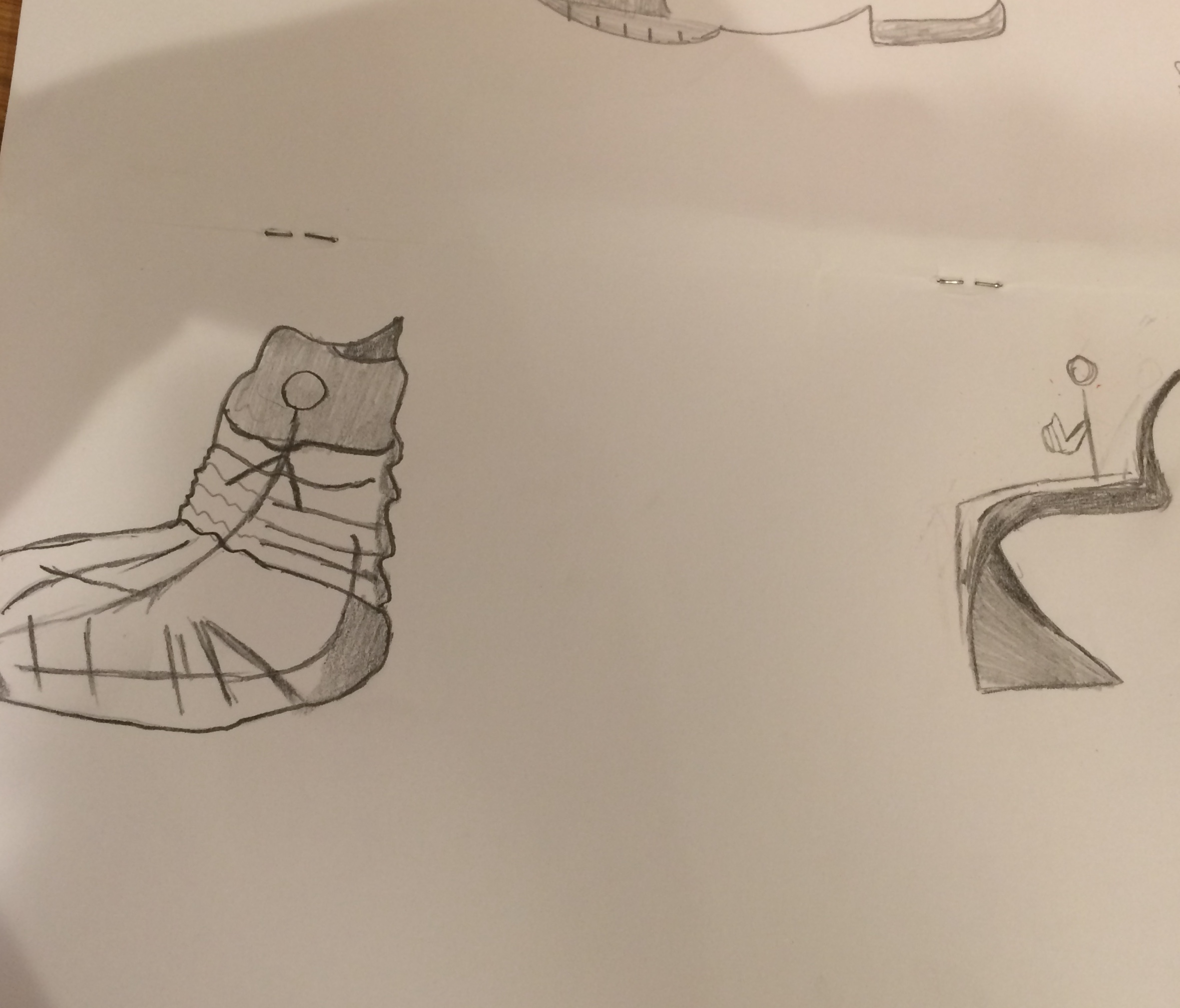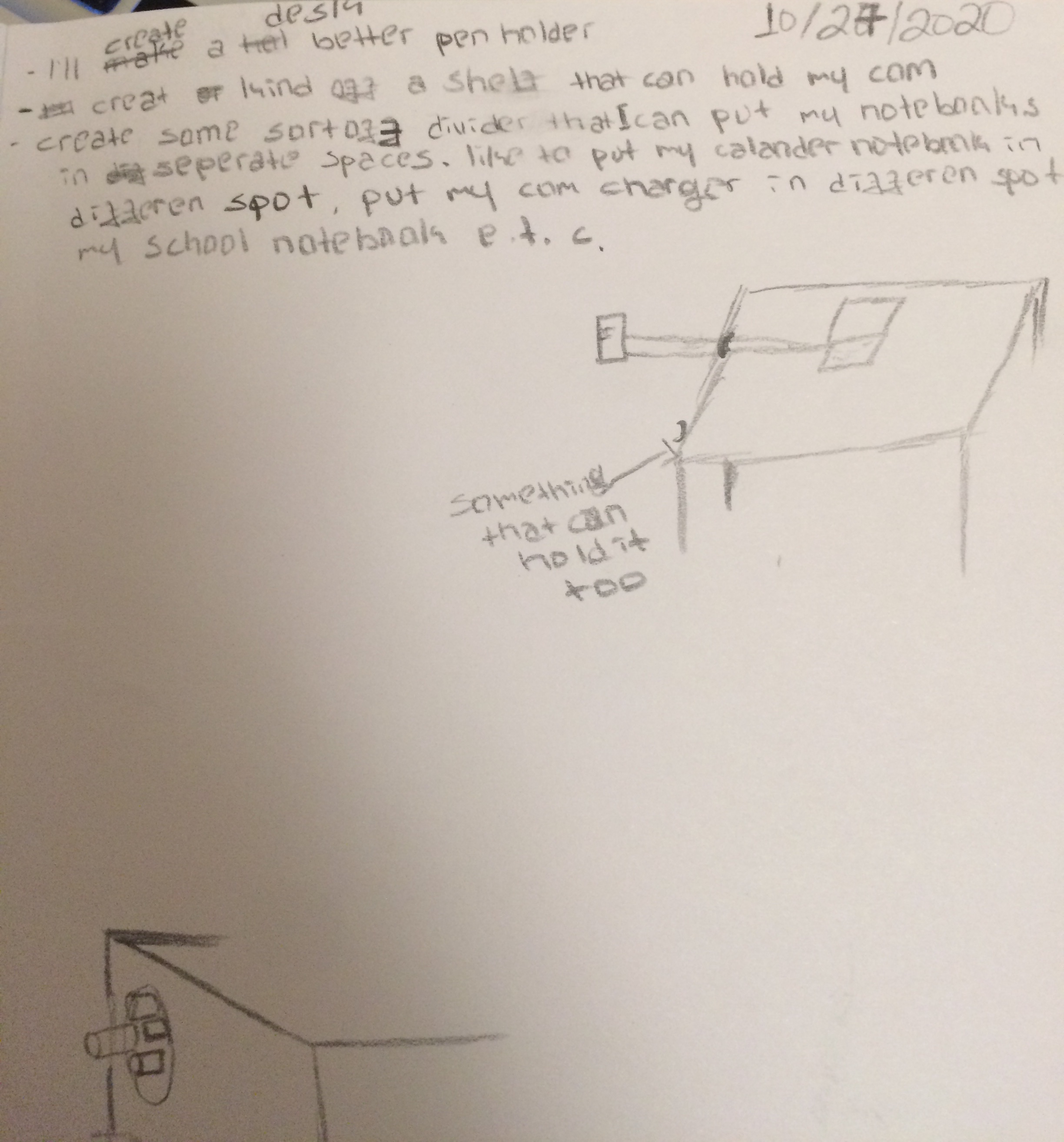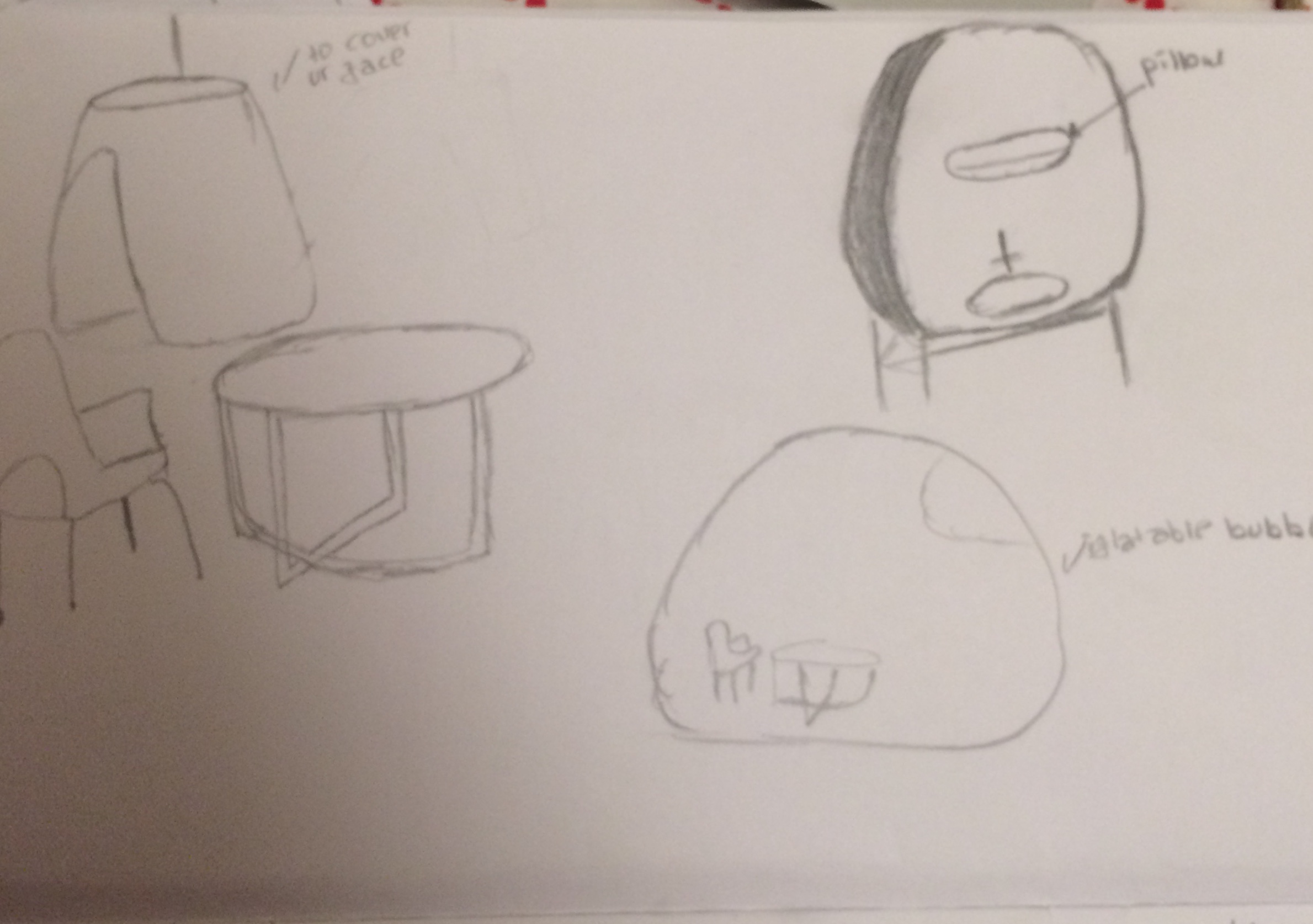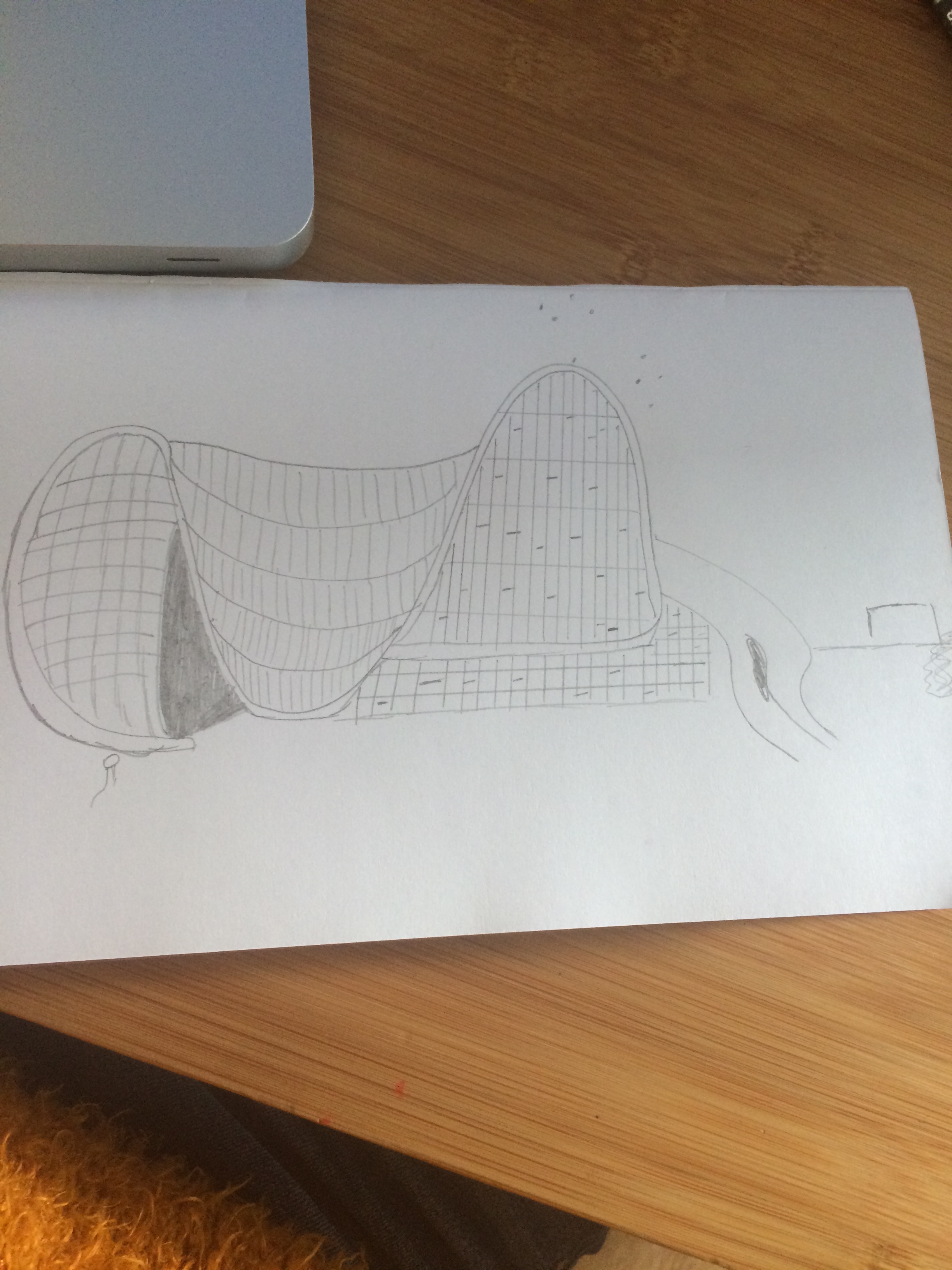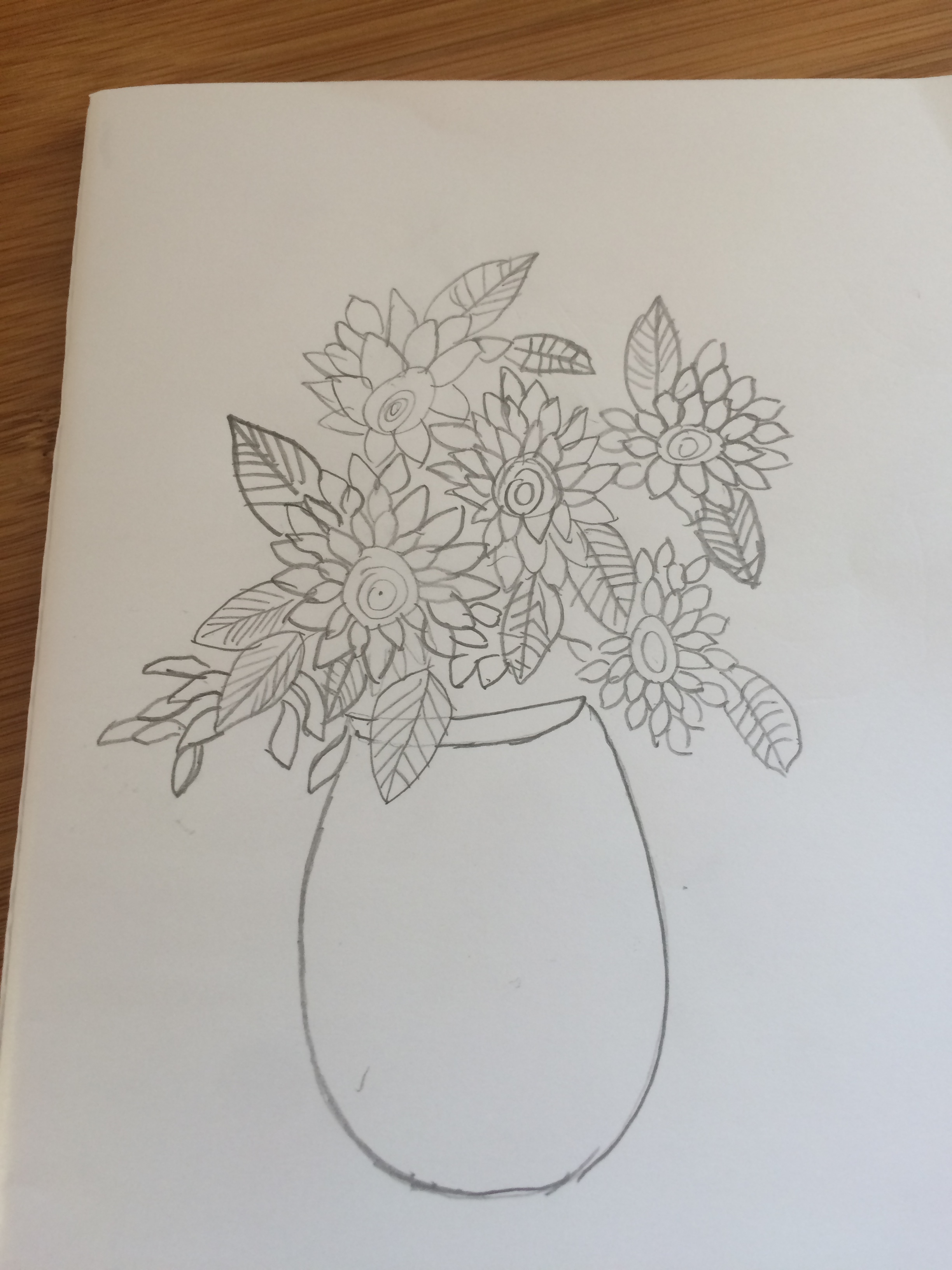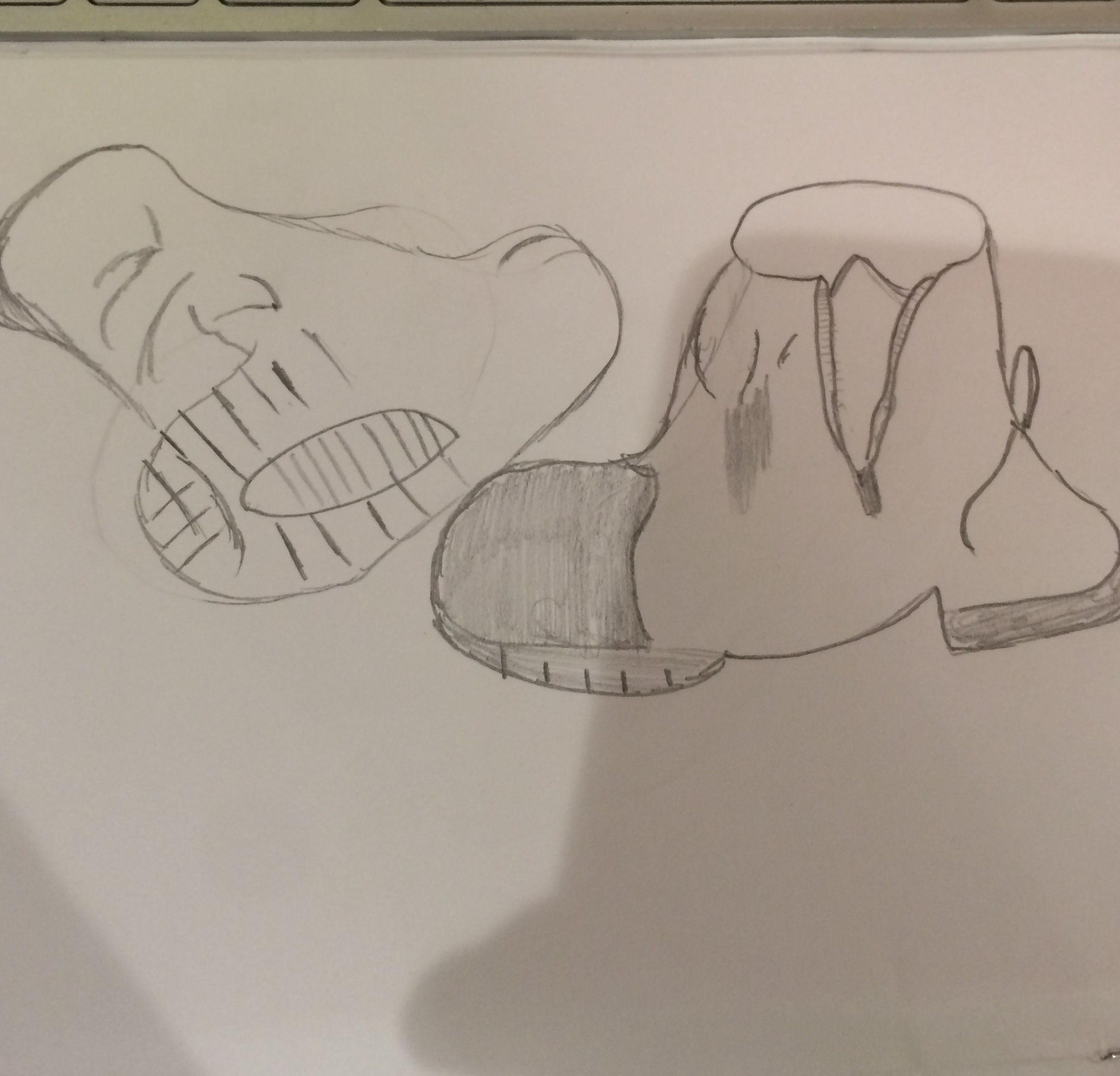 Sophia C.