PHOTOGRAPHY & FILMMAKING
︎
youthartexchange.org
Youth Art Exchange exists to make sure that San Francisco public high school students have this critical access to the arts. Our mission is to spark a shared creative practice between professional artists and public high school students, furthering youth as leaders, thinkers, and artists in San Francisco. We offer free, multidisciplinary arts programs after school, in school, and during the summer.

Our vision is that every public high school student in San Francisco will have access to meaningful, in-depth arts education that amplifies their voices.
In this class, students learn how to build an artistic practice in the fields of photography and filmmaking. The photography aspect of the class focuses on the basics of composition, exposure, color theory, photo sequencing, as well as the history of photographic image. It is designed to explore the aesthetics and techniques of photography so students can better understand not only how to create stronger images but also how to study and analyze them.


The filmmaking aspect of the class focuses on screenwriting, pre-production, directing, cinematography, and editing. With an emphasis on low-budget independent film, we study all aspects of production from how to create a story to how to shoot and edit that story and turn it into a film. We learn how to become better storytellers with our images and how to cultivate an art practice that we can integrate into our daily life.
Faculty artist: Matthew Brown

Youth artists: Anthony M, Antonio V, Audrey C, Dalon L, Darlene M, Emmy B, Fiona M, Fionnuala E, Ivy Z, Jasmine R, Nathan L, Nikki R, Rachel L, Ryan G, Sarah L

Fionnuala E.

Fiona M.
Anthony M.
Rachel L.
Antonio V.

Sarah L.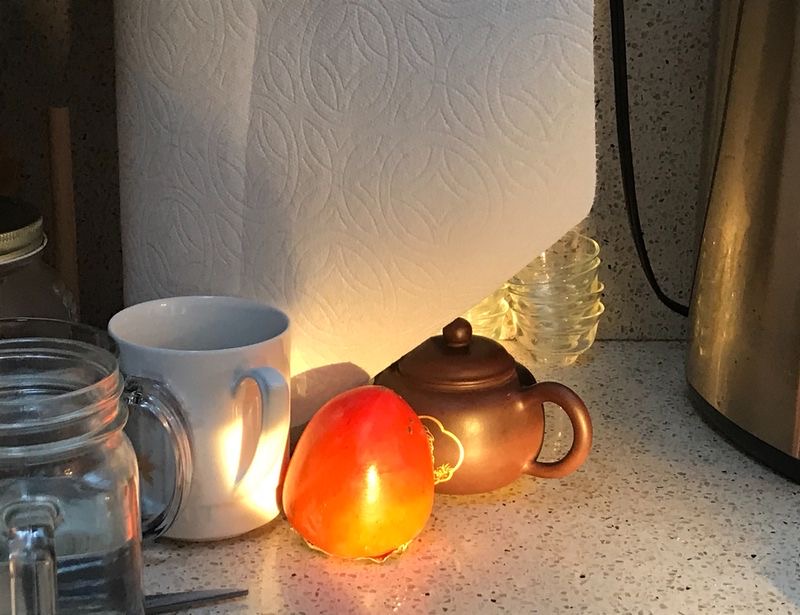 Ryan G.

Emmy B.
Audrey C.
Dalon L.

Jasmine R.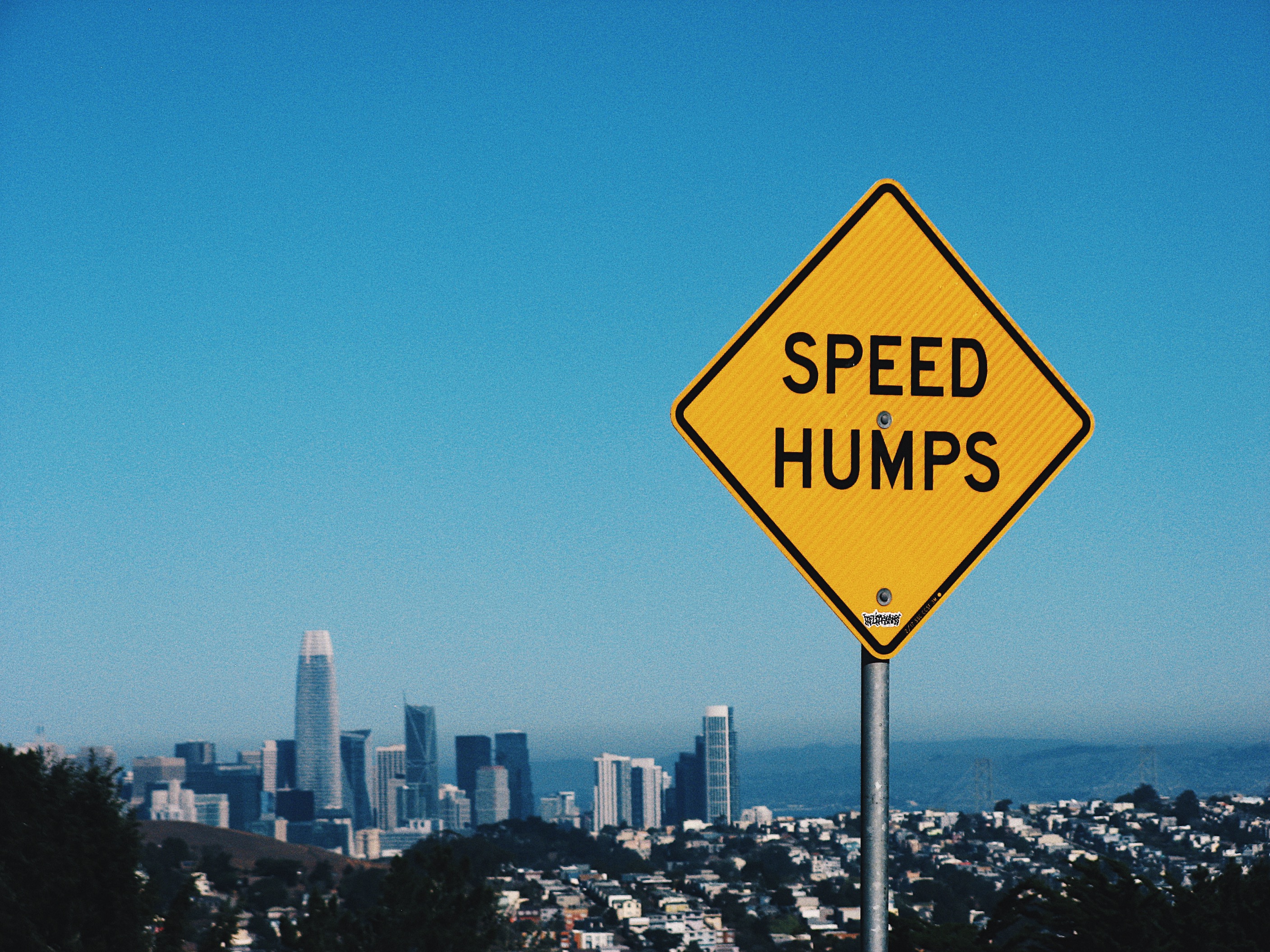 Nathan L.

Ivy Z.

Nikki R.